Art You Can Play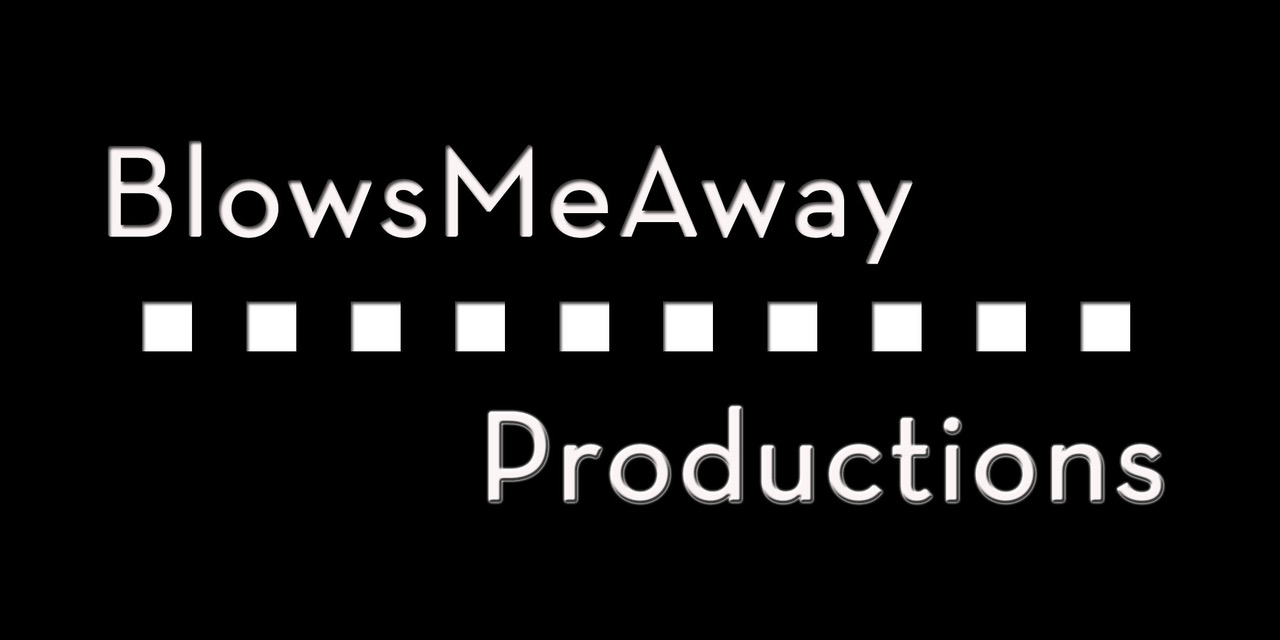 We are delighted to welcome BlowsMeAway Productions as an official event sponsor for HBTS11. Owner Greg Heumann has been producing the finest hand crafted harmonica microphones for many years and is considered the go-to authority on harmonica design and sound solutions.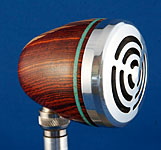 Hand machined from scratch, Greg's wooden harmonica mics are world-renowned for their precision, response and tone. Every mic is tailormade from rare wood stock. Each aluminium grill is customised to the purchaser's specification and each element is hand picked by Greg himself for optimum sound reproduction. Every mic is a masterpiece.
Greg has also personally developed the highly acclaimed Bulletini microphone, every harmonica player's dream. Lightweight, easy in the hands and incredibly responsive, this is an essential kit item for every serious electric harp player. Visit Greg Heumann at BlowsMeAway Productions for all your custom harmonica microphone solutions and accessories. You won't be disappointed – you'll be playing with the best.