Saturday 4th Feb 2023, 2.30-3.45pm (Upstairs)
Once again we welcome John Cook to HBTS. On this occasion John is in partnership with software developer Gene Myers. Together they will unveil their new tuner software, which is a must for all harp players.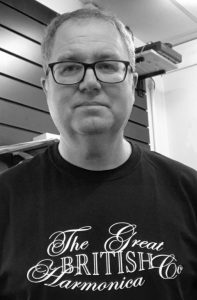 Renown harmonica technician John Cook and seasoned software engineer Gene Myers have combined their years of experience to develop and produce a solution that makes tuning harmonicas fast, easy, accurate, and fun.
After selecting the make, model, and key of the harmonica, the user is guided through the simple measurement process by playing each note. The software then calculates the corrections necessary, illustrates how each reed needs to be corrected, and guides the user through the process.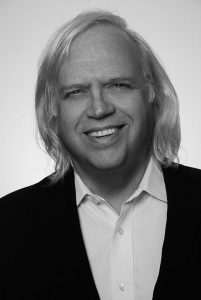 Signature is simple and educational for those new to tuning, yet configurable and adaptable for technicians. Once all the notes have been played, the captured data is saved and the harmonica's 'signature' is established.
The software then comes into its own, enabling the user to select and evaluate their settings against a range of temperaments and tunings, displaying the reed adjustments that will be required in each case.
The final part of the software walks the player through the tuning process. With the use of simple and engaging graphics, the software identifies which reeds and where to file in order to optimise the tuning. Signature enables harmonica players to not only to tune their instruments, but to keep them in tune and create set-ups of their personal preference and musicality. It allows players to store their harmonica settings online, but also works offline.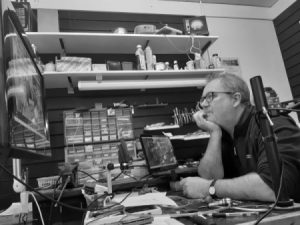 Those not interested in tuning the harmonicas themselves can share their measurements with a technician, enabling the technician to generate a signature for the player that helps them tune the harmonica faster and more accurately.
Signature works in all modern browsers and on a range of devices including Windows, Apple, Linux, Android, and iOS.
John Cook will be available to answer questions on harp repairs and modifications throughout the festival, and take orders for items from his extensive range of harp repair tools and parts. You can find out more about John's services at www.johncookharmonica.com
Tune up. Fix it. Tell all your friends.