HBTS 2021 – it's just too good to miss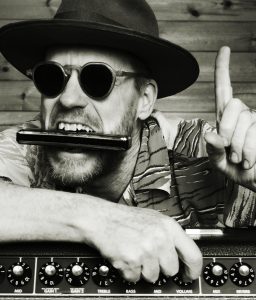 Harpin' By The Sea 2021 enjoyed a rolling average audience of 250 harmonica enthusiasts. The number of unique visitors each day was between 800 and 1,000.
Maybe you missed parts of the event, maybe you missed the whole thing. Maybe you watched it and the first time and were so amazed that you have to do it all again.
We're rolling steadily out the event in bitesize chunks on the Oxharp YouTube Channel for you to enjoy and show all your friends. Everything is mirrored to the Harpin' By The Sea YouTube Channel. To save you the journey, here are the links you need. If you don't see what you're looking for, please check back periodically and it will eventually be added to the menu.
ARTISTS
Adam Burney
Aidan Sheehan
Aki Kumar
Dave Ferguson
Fede Vaz
Joe Filisko
Marco Coll
Mark Hummel
Mickey Raphael
Paul Gillings
Son of Dave
Steve Baker
Steve Weston
Victor Puertas
Will Wilde
CHARITY
Wishing Well Music
SPONSORS
Battle Plan Harmonicas
BlowsMeAway Production with Greg Heumann
Blue Moon Harmonicas
Blues Matters Magazine
Fat Tone Amps
HarmonicaUK
Hohner Harmonicas
Hohner HB52 demonstrated by Steve Baker
John Cook Harmonicas
Lone Wolf Harmonicas, with Randy Landry