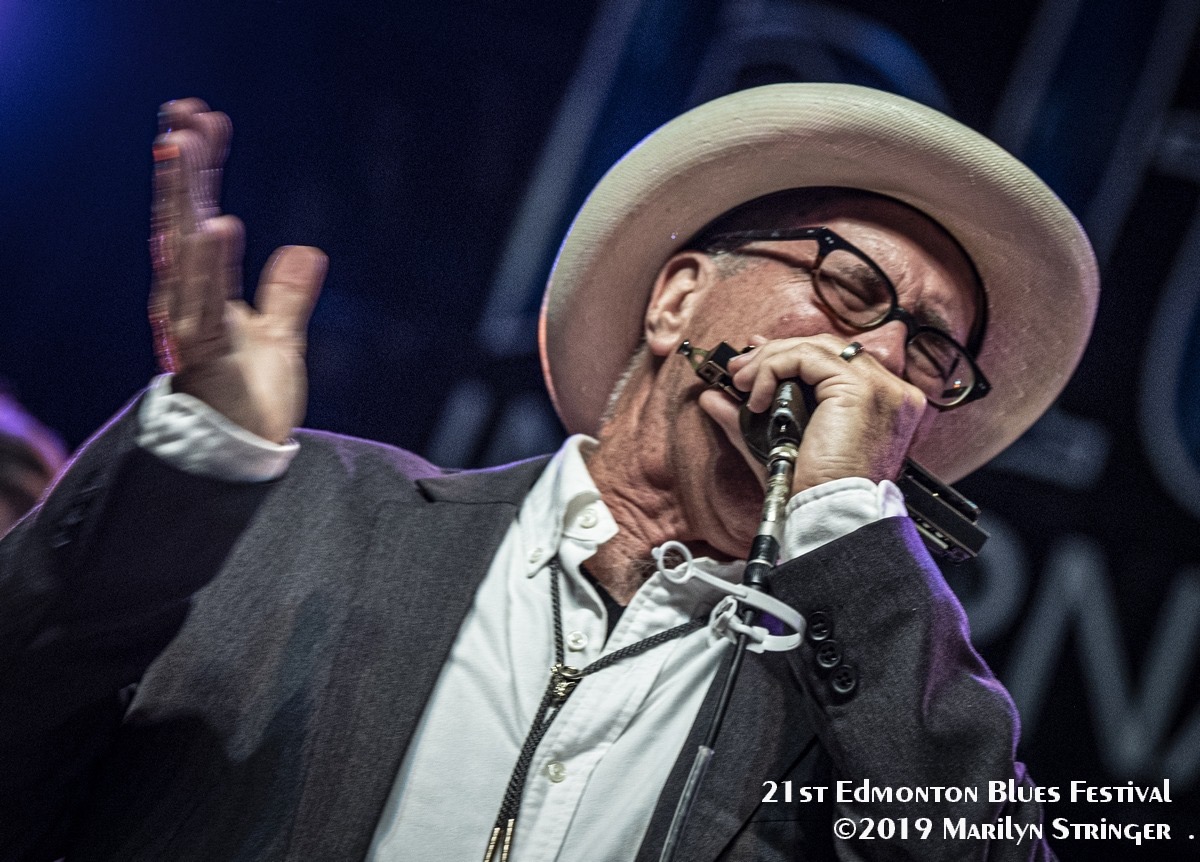 Mark Hummel
We had originally planned to bring you Mark back in 2021, but a pandemic got in the way. Consequently Mark joined headlined our online festival where he took us through the styles of the old electric blues masters. Now we get to welcome him in person.  
Mark Hummel started playing harmonica in 1970 and is considered to be one of the premier blues harmonica players of his generation. Since 1985 he has made over thirty recordings, including the Grammy nominated release Remembering Little Walter.
Mark Hummel's Blues Harmonica Blowout™ started in 1991 and has featured every major legend (Mayall, Musselwhite, Cotton, etc.) on blues harp, as well as almost every player of note on the instrument – a veritable who's who of players.
Hummel is a road warrior and a true blues survivor. He has crafted his own trademark harmonica sound; a subtle combination of tone, phrasing and attack combined with a strong sense of swing. Mark has been with Electro Fi Records since 2000, releasing five CDs. Thanks to Mark's earlier albums, constant touring and appearances at the major blues festivals, he's firmly established a solid reputation around the US and Europe.