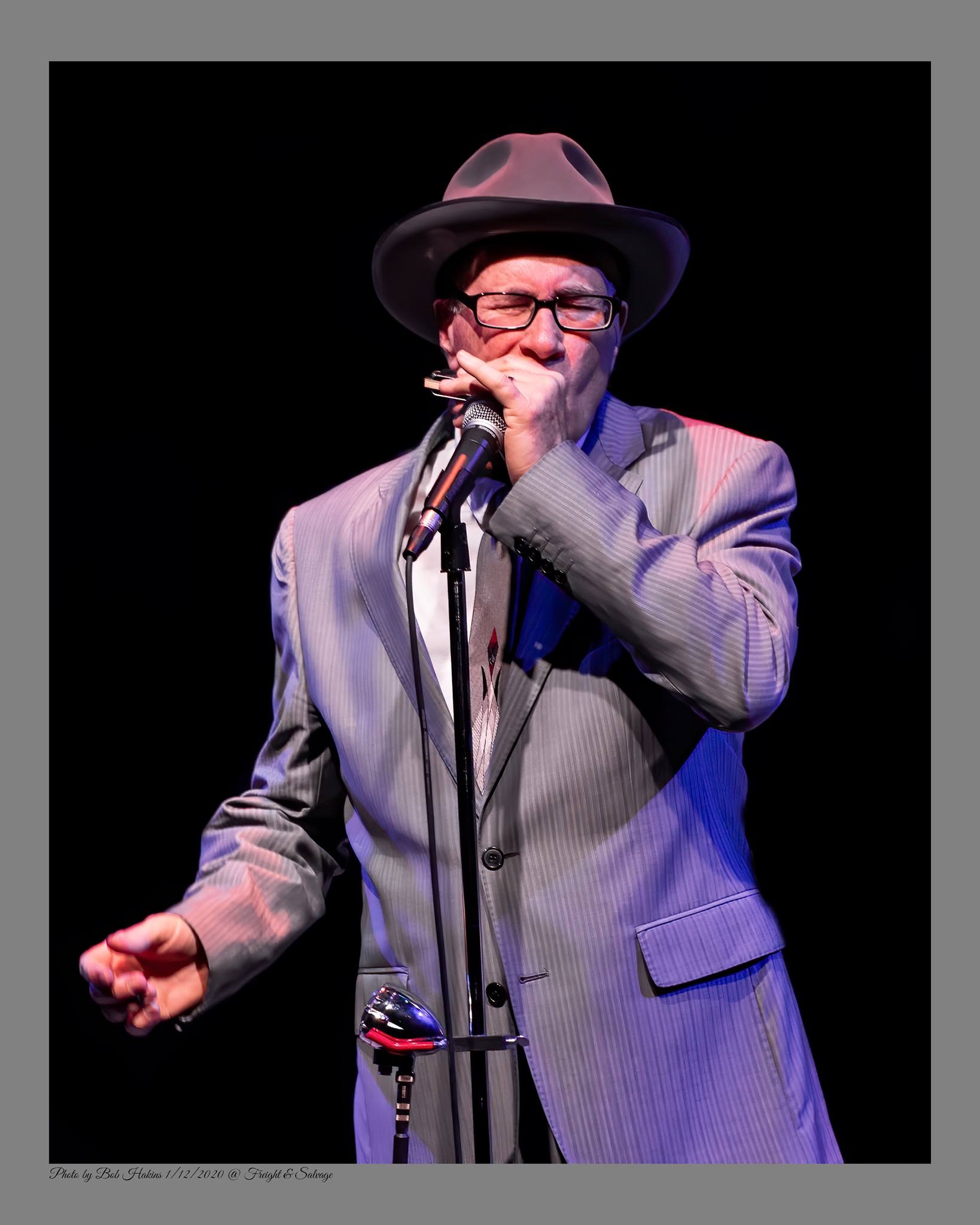 Raising your game
Saturday 4th Feb 2023, 10.30am-1.00pm
If you've been playing for a while, can manage regular draw and blow bends, but have always wondered what to do next, this is the workshop for you.
Our intermediate programme usually starts with a short bending clinic to ensure that everyone is playing with the same foundation skills.
You will then be introduced to some new concepts and styles by our guest tutors Mark Hummel (USA) and Ed Hopwood (UK). Mark specialises in West Coast electric blues, while Ed specialises in blues, zydeco, old-time & bluegrass styles.
What to bring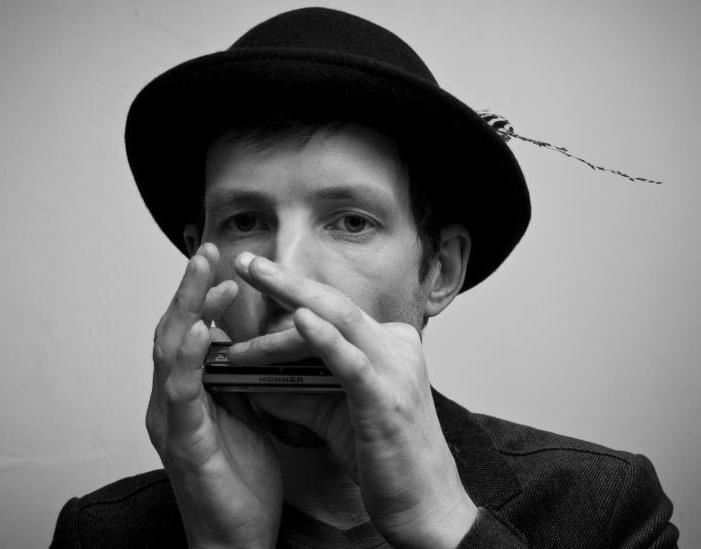 You should bring a small set of 10 hole diatonic harps, including the keys of C, A, D and G Major. You will not be able to follow the full programme with only a C Major harmonica. A limited selection of discounted harmonicas will be available on the day from our trade vendor.
These workshops run on Saturday morning. In the afternoon you can attend our Masterclass with Richard Taylor, or join John Cook for his Tuning workshop. The afternoon closes in the company of our guest artists for their Q&A Session, after which there is an open jam session in the Cellar Bar ahead of our evening show.