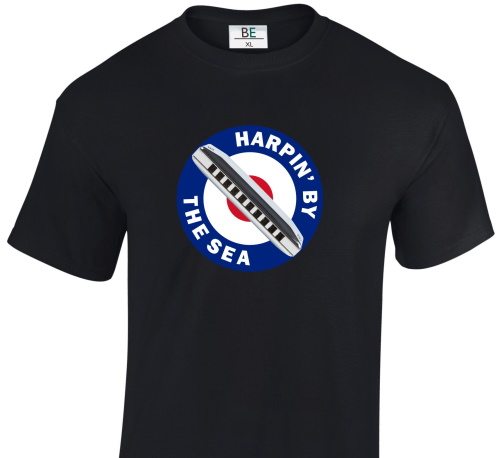 VIRTUAL HARMONICA FESTIVAL 2021
You read it here first. Cancel your social diary for the weekend of 5-7.Feb 2021 and join us in Brighton UK from the comfort of your sofa. We're locked down, loaded and ready to rock…
We have a new brand. We have an amazing lineup of guest artists. We have a live programme of performances, tutorials and harp chat. We have interviews with our sponsors. We have edited HBTS video highlights. And rumour has it there may even be some product giveaways.
Check back here, and on our Facebook Page, for regular news of all we have planned.
HBTS11 – Bringing You Good Vibrations In 2021. Tune in. Dig it. Tell all your friends.