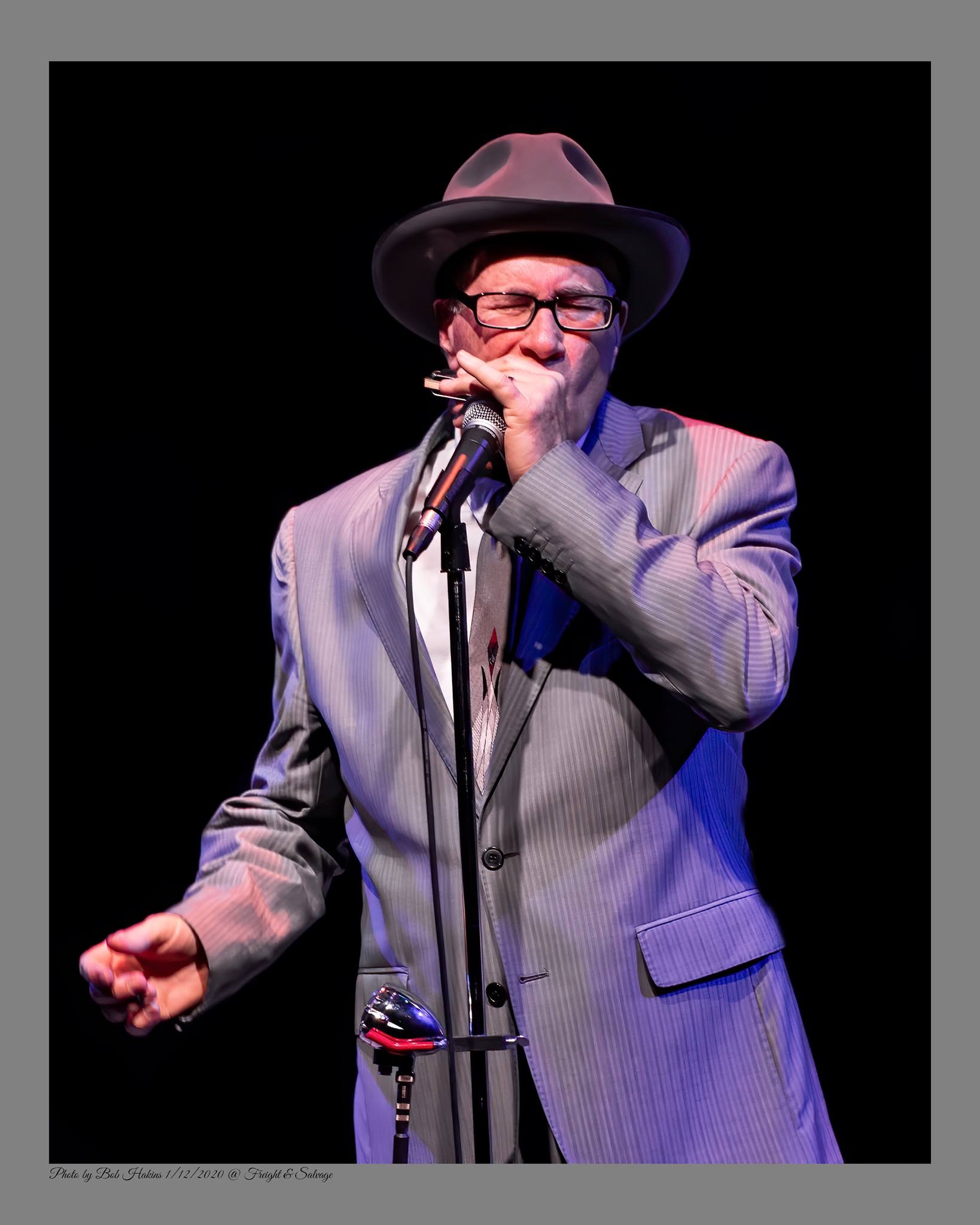 Building the next level
Saturday 4th Feb 2023, 10.30am-1.00pm
If you've been playing for many years, can tackle established intermediate skills, but want to develop new skills and knowledge such as idiomatic styles, overbends, positional playing, timing and natural tone, this is the workshop for you.
Your workshops are led by our guest tutors Mark Hummel (USA) and Ed Hopwood (UK). Mark specialises in West Coast electric blues, while Ed specialises in blues, zydeco, old-time & bluegrass styles.
Mark Hummel will cover…
West Coast and Chicago Blues Harp in the styles of the masters of those genres: Little Walter, Big Walter Horton, Sonny Boy John Lee Williamson I, Sonny Boy Williamson II, James Cotton, Junior Wells, George "Harmonica" Smith, Jimmy Reed, Snooky Pryor and more. We'll study first, second, third, fourth and fifth positions. Also blues chromatic is first, second and third position in both natural and sharp keys. Amplified and acoustic playing with feedback prevention techniques. How to lead songs and perform at jams and gigs with new players with conducting ideas.
Ed Hopwood will cover…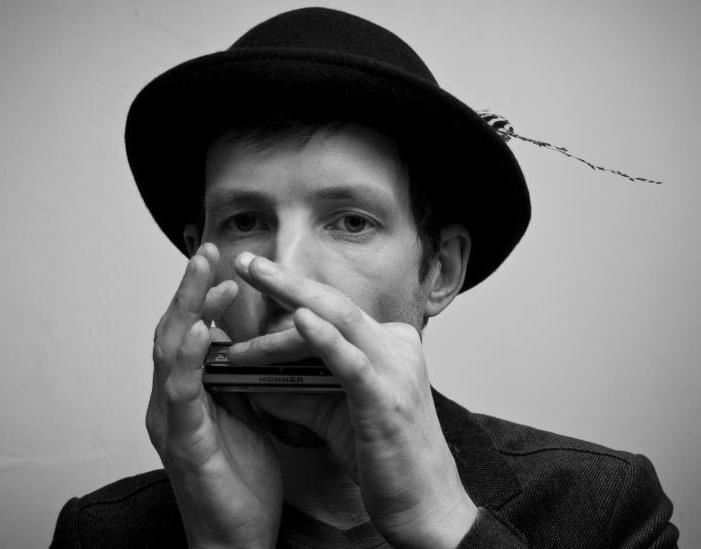 'Gospel Grooves'. Utilise grooves and techniques from the old-school Gospel Harmonica players. Expect quirky rhythms and tasteful licks and an option to add some percussion to your playing. Techniques required are note bending reasonably well and some tongue blocking experience (or willingness to try!).
What to bring
You should bring a small set of 10 hole diatonic harps, including the keys of C, A, D and G Major. You will not be able to follow the full programme with only a C Major harmonica. A limited number of harmonicas and keys will be available for purchase on the day from our trade vendor.
These workshops run on Saturday morning. In the afternoon you can attend our Masterclass with Joff Watkins, or join John Cook for his Signature Tuning Software workshop. The afternoon closes in the company of our guest artists for their Q&A Session, after which there is an acoustic jam session in the Cellar Bar ahead of our evening show.