Ticket purchases are currently closed, but you can support Wishing Well Music for Health by donating direct HERE, by clicking their logo or by the pink raffle ticket.
Our draw will take place: Sat 5th Feb 2021 at 14:15 UK time (GMT). Our lucky winners will be listed below and will each receive a confirmation email from RallyUp.com.
And the lucky winner is…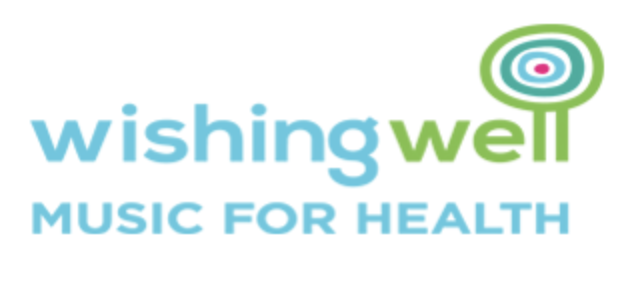 Harpin' By The Sea would like to thank our event sponsors for their incredible generosity in providing the prizes for our online raffle. Money raised will help the Wishing Well Music charity provide bedside music therapy for children in critical care and facilitate future HBTS events.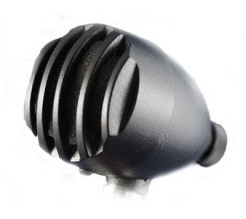 BlowsMeAway Productions: Bulletini-VC
BlowsMeAway productions have generously donated this Bulletini-VC. Blues harp players love bullet-shaped mics, but they can be heavy and hard to cup, which is essential for great tone. Here's a handy bullet mic with huge tone, thanks to The Heumann Element™. Find out more about this fantastic microphone at BlowsMeAway Winner: To be announced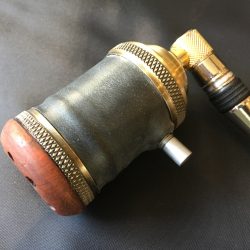 Silverfish Silver Bullet – High-Z dirty/lo-fi mic
Hand made in the UK (Wales). Silverfish Harmonica Harmonica mics make these awesome Steam-Punk, mini bullet mics. They feel and sound great and have a unique aesthetic that you simply won't find with any other type of harp mic. Learn more about Silverfish's amazing range of unique microphones at Silver Fish Harmonicas Winner: To be announced
Battle Plan Harmonica: 'Ammo Clip' Bullet mic holder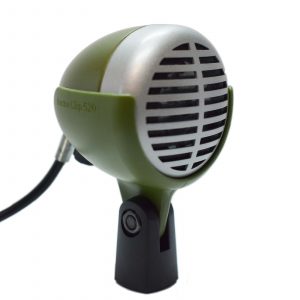 Battle Plan Harmonica have a range of bespoke mic clips for all of the most popular types of bullet mic. They enable you to keep your precious and sometimes delicate harp mic safe, secure and within easy reach on an ordinary mic stand. Perfect if you don't want to have to tuck your mic into your shirt, or balance it precariously on your amp when your not using it during a show. There are 3 of these to give away and the lucky winners can choose from any of the available Ammo Clip models currently on offer. More information is at Battle Plan Harmonica Winner: To be announced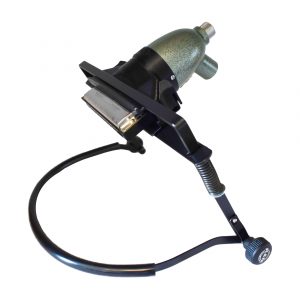 Battle Plan Harmonica: 'Bullet Buddy' Hands-free amplified harmonica assistant
At last! A flexible solution to the problem of how to attach a microphone to your neck rack and get a great cupped and amplified sound, whilst keeping your hands free for playing another instrument. And it doesn't involve Gaffer Tape. The Bullet Buddy supports a variety of different types of harmonica, instrument and vocal mics using a series of interchangeable adapters. This means that you can add your favorite mic to your hands-free amplified harmonica playing. The winner of this prize can choose from any of the available mic adapter options More information is at Battle Plan Harmonica Winner: To be announced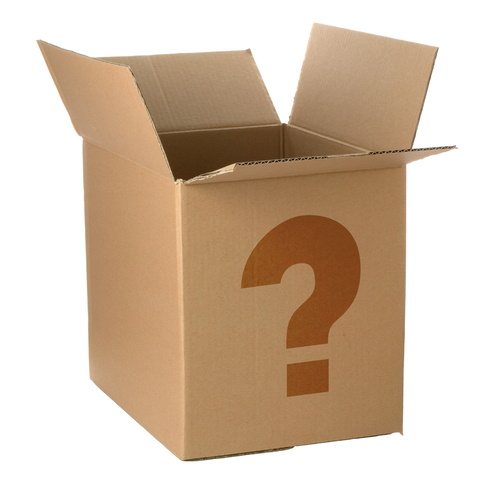 PRIZE 5 –  To be announced
XXXXXXXXXXXXXXXXXXXXXXXXXXXXXXXXXXXXXXXXXXXXXXX XXXXXXXXXXXXXXXXXXXXXXXXXXXXXXXXXXXXXXXXXXXXXXX
XXXXXXXXXXXXXXXXXXXXXXXXXXXXXXXXXXXXXXXXXXXXXXXXXXXXXXXXXXXXXXXXXXXXXXXXXXXXXXXXXXXXXXXXXXXXXXXXXXXXXXXXXXXXXXXXXXXXXXXXXXXXXXXXXXXXXXXXXXXXX
Winner: To be announced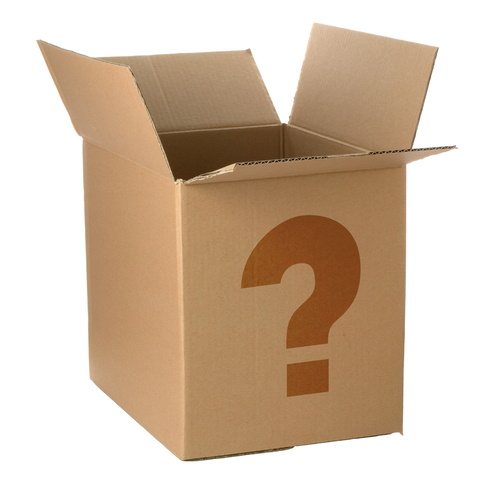 PRIZE 6 –  To be announced
XXXXXXXXXXXXXXXXXXXXXXXXXXXXXXXXXXXXXXXXXXXXXXX XXXXXXXXXXXXXXXXXXXXXXXXXXXXXXXXXXXXXXXXXXXXXXX
XXXXXXXXXXXXXXXXXXXXXXXXXXXXXXXXXXXXXXXXXXXXXXXXXXXXXXXXXXXXXXXXXXXXXXXXXXXXXXXXXXXXXXXXXXXXXXXXXXXXXXXXXXXXXXXXXXXXXXXXXXXXXXXXXXXXXXXXXXXXX
Winner: To be announced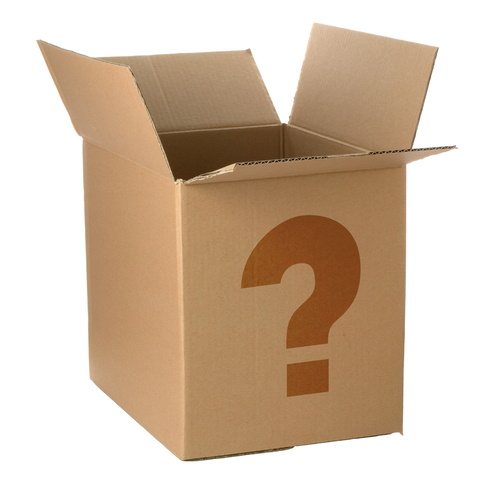 PRIZE 7 –  To be announced
XXXXXXXXXXXXXXXXXXXXXXXXXXXXXXXXXXXXXXXXXXXXXXX XXXXXXXXXXXXXXXXXXXXXXXXXXXXXXXXXXXXXXXXXXXXXXX
XXXXXXXXXXXXXXXXXXXXXXXXXXXXXXXXXXXXXXXXXXXXXXXXXXXXXXXXXXXXXXXXXXXXXXXXXXXXXXXXXXXXXXXXXXXXXXXXXXXXXXXXXXXXXXXXXXXXXXXXXXXXXXXXXXXXXXXXXXXXX
Winner: To be announced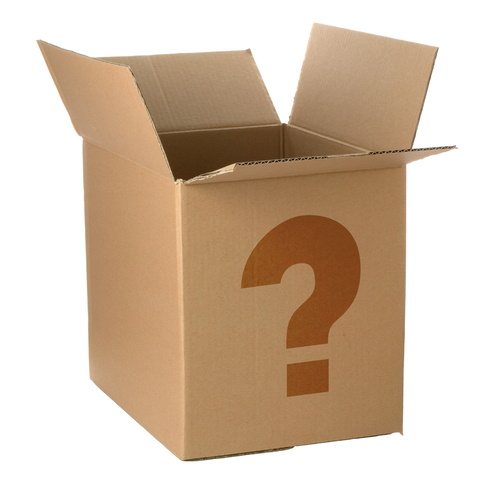 PRIZE 8 –  To be announced
XXXXXXXXXXXXXXXXXXXXXXXXXXXXXXXXXXXXXXXXXXXXXXX XXXXXXXXXXXXXXXXXXXXXXXXXXXXXXXXXXXXXXXXXXXXXXX
XXXXXXXXXXXXXXXXXXXXXXXXXXXXXXXXXXXXXXXXXXXXXXXXXXXXXXXXXXXXXXXXXXXXXXXXXXXXXXXXXXXXXXXXXXXXXXXXXXXXXXXXXXXXXXXXXXXXXXXXXXXXXXXXXXXXXXXXXXXXX
Winner: To be announced