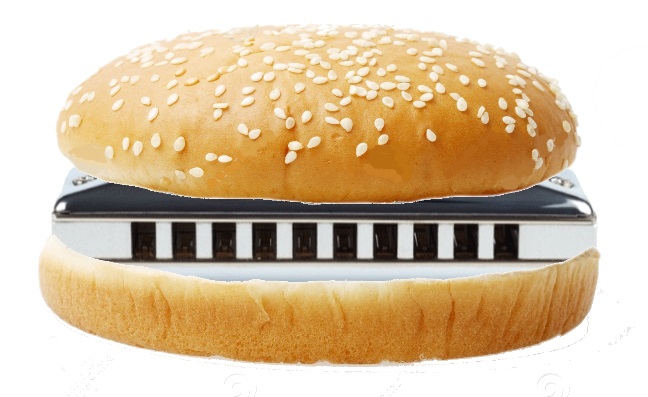 Festival Lunch Menu – £10.00
Served Sat 4th Feb 1.00pm-2.15pm
IMPORTANT
Visitors must pre-order their choice on arrival in the morning to help us co-ordinate lunchtime catering.
The Brunswick's management team has built a very strong reputation locally for good food, taking great pride in the service it delivers. Each year Harpin' By The Sea attendees enjoy a special lunchtime menu created exclusively for our harmonica guests. At just £10 you can't go wrong!
Please note that this year the raised dining area across from the bar will be occupied by our Beginners Workshop all day on Saturday, including lunchtime. If you are not eating, please allow diners to use the remaining tables in the bar areas. Tables in the main music room can also be used during lunchtime. Please also note that packed lunches should not be eaten on site. Bon appetite!
A LA CARTE
Main Menu items are also available but will be served shortly after event menu orders.