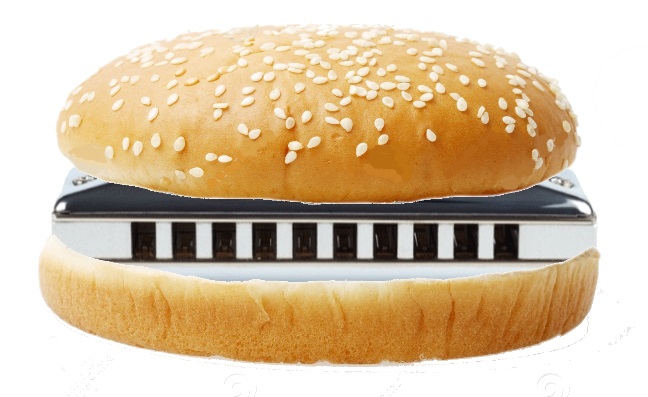 Festival Lunch Menu
Sat 4th Feb,1.00-2.15pm
IMPORTANT
Visitors must pre-order their choice on arrival in the morning to help us co-ordinate lunchtime catering.
The Brunswick's management team has built a very strong reputation locally for good food, taking great pride in the service it delivers.
Each year we enjoy a special lunchtime menu at great prices, created exclusively for all our harmonica guests. The Chef's special lunchtime menu will be posted here.
CHOICE A – to be announced

CHOICE B – to be announced

CHOICE C – to be announced

CHOICE D – to be announced
A LA CARTE
Main Menu items are also available on the day but will be served shortly after the above items.