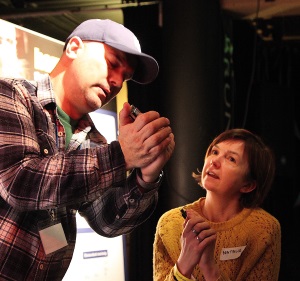 From zero to harmonica hero
Saturday 4th Feb 2023, 10.30am-5.30pm
For years you've had a harmonica in the cupboard and you've promised yourself that, one day, you'll start playing it. Well congratulations, the day has arrived!
Within half an hour, you will be playing well-known tunes by The Mavericks, The Beatles, The Manfreds and Billy Joel. And yes you did read that correctly. Our beginners schedule runs throughout Saturday morning and afternoon.
Our workshops sessions are led by Richard Taylor. By the end of the day you will have covered a repertoire of blues, sea-shanties, folk, pop, reggae and classical melodies.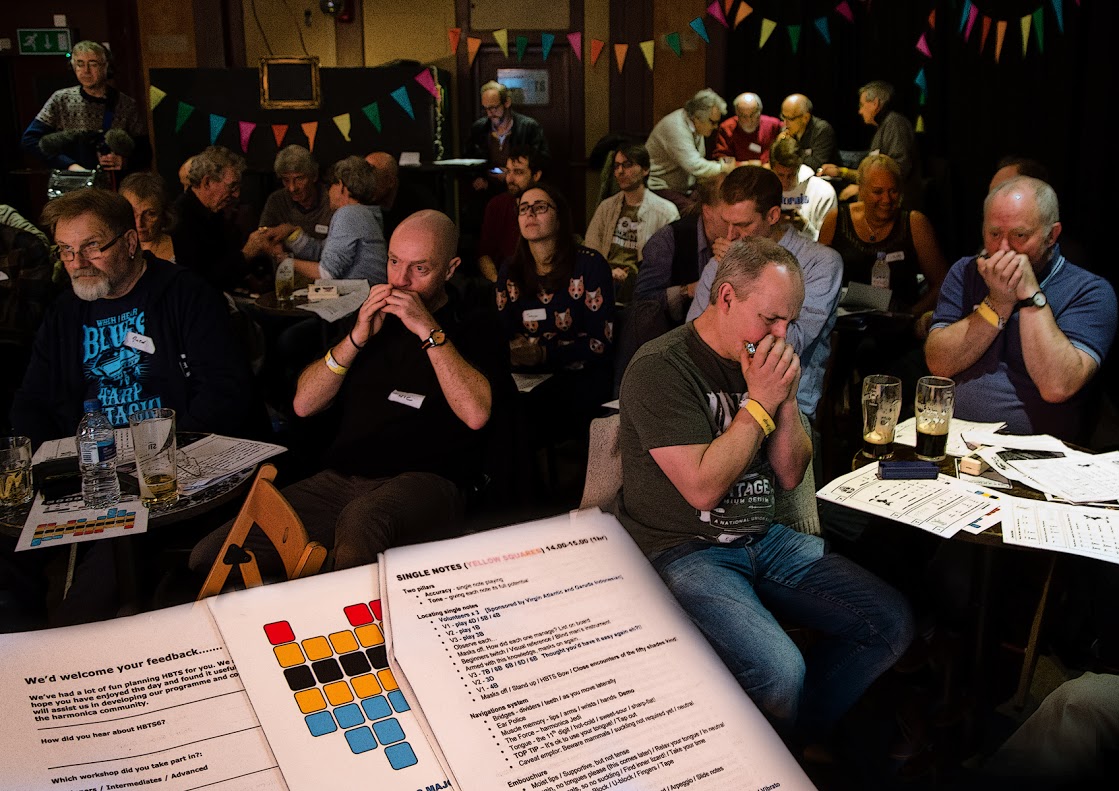 If you'd like to continue developing your ability on the harmonica, we can then suggest online courses, recommend other harmonica workshops or provide a programme of one to one lessons at www.harpsurgery.com.
What to bring
You will need a 10 hole diatonic harmonica in the key of C Major. The letter C will be stamped on the box, your harmonica's metal cover plate, or on the end of your harmonica. A range of discounted harmonicas are also available from our trade vendor on the day.