Friday 3rd Feb 2023, 1.00-5.00pm in the Brunswick Venue (Free entry)
Join us for our inaugural Harmonicas for Healing symposium, where we will share the health and wellbeing benefits of playing the harmonica.
Entry is free and you are welcome to join in with our live workshops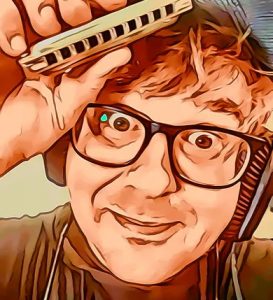 1.00-1.15pm Welcome
1.15-2.00pm Chris Startup – Harmonicas for Lung Health
Chris is a practitioner of online harmonica sessions that help rehabilitate people living with various lung conditions. Chris will lead his live workshop for us, with students joining us online. Bring a C harmonica and join in. Smiles and fun guaranteed! Debbie from Asthma & Lung UK will also say a few words.
2.00-2.00pm Break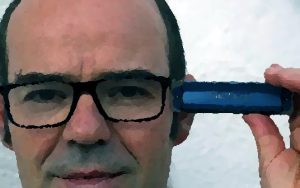 2.30-3.30pm Quim Roca – Conscious Breathing
Quim has travelled from Barcelona to deliver his conscious breathing workshop for us this afternoon. At home is a sound therapist, using the harmonica to explore breathing as a source of health, well-being and happiness, discovering the diaphragm and improving breath capacity and control.
3.30-4.00pm Break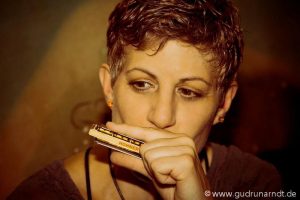 4.00-5.00pm Panel Session – Harmonicas for Wellbeing
Join Chris Startup, Quim Roca, Kat Baloun, Richard Taylor, Azza Woodall and members of our panel who will discuss the wider benefits and applications of harmonica playing, from palsy and stroke rehabilitation, to wellbeing in prisons, from players with hidden and visible disabilities, speech and fine motor difficulty, to school children and preschoolers with learning needs.
HarmonicaUK Outreach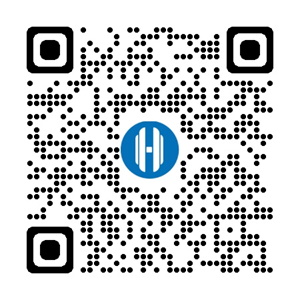 Our Harmonicas for Health Symposium is sponsored by HarmonicaUK, Britain's national harmonica association. You can join HarmonicaUK via the QR code here and website, or visit their information station at our festival.
Harmonica World Article – Autumn 2022. Written by Chris Startup and Maud Carter. Reproduced with the kind permission of HarmonicaUK.