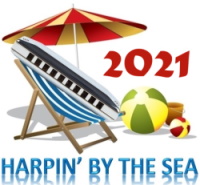 HARPIN' BY THE SEA 2021
Every harmonica festival is the culmination of months of planning. Venue arrangements, booking guest artists, travel arrangements, advertising, and organising exhibitors is an intensive exercise.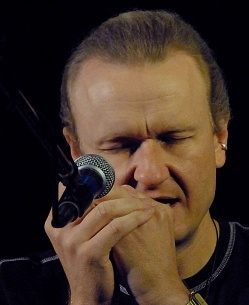 Nonetheless, safeguarding the health and safety of everyone involved is the first priority on our to-do list. The current pandemic has brought this into very sharp focus of course, and it's a threat that we take extremely seriously.
While government information on the staging of live events undergoes constant revision, and while we still see spikes in Corona cases, we will continue to monitor arrangements and assess any risks involved in going ahead with our event.
Having carefully considered the organisational lead-in required to launch our live event successfully, and having liaised with The Brunswick's management, we aim to take a decision by mid-September latest on whether or not we can safely deliver HBTS11 in its tried and tested live format. This should give everyone enough time to reorganise their diaries for 2021. If we don't go ahead, we fully intend returning in 2022 with more great workshops and performances.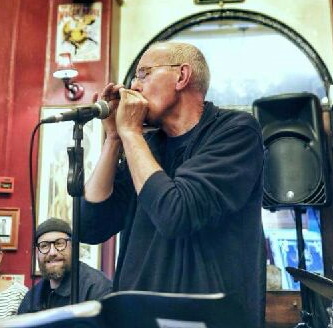 In the meantime, we can announce that after ten year's incredible service to HBTS, Stuart McKay is taking a step back from frontline duties, although he remains an important part of the crew. We are sure you will join us all in thanking Stuart for his commitment and dedication in developing what has become a premium event in the international harmonica calendar.
This leaves Richard Taylor at the helm with a new production team. Matthew Edwards will be directing branding and advertising, while Ben Reese will be directing trade exhibitors, sponsors and all things commercial. We extend a warm welcome to Matthew and Ben, and thanks once again to Stuart for ten years of unerring dedication.