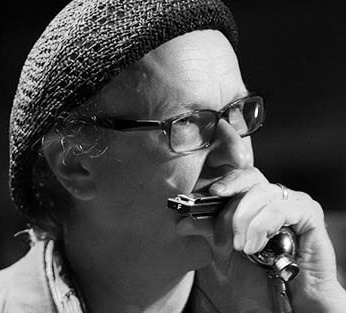 Solo Harmonica Performance
Owing to pandemic safety restrictions, we regret that Joe is unable to entertain us as a duo with Eric Noden as originally planned.
In amendment to our programme, Joe will now be sharing his formidable playing skills with us in a solo harmonica performance.
We thank you for your continued support for Joe and our cast of guest artists at Harpin' By The Sea's free online festival 2021.