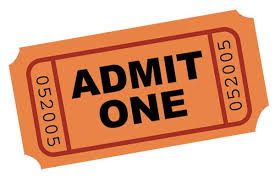 TICKETS NOW ON SALE HERE
Following our ground breaking online festival in 2021, where we celebrated 10 years of harmonica history with our stunning role call of past guest artists, plus a couple of 'A list' newcomers, HBTS took a well-earned break in 2022. 
You'll be delighted to know that we're back 3-5.Feb 2023 live in Brighton, UK, with another stunning programme of workshops, guests artists, trade sponsors, children's workshop and afternoon blues jam. Plus your chance to win a fabulous prize in our world famous event raffle.
Visit us again soon as we bring you more news, and subscribe to our Facebook page here
Turn up. Dig it. Tell all your friends!