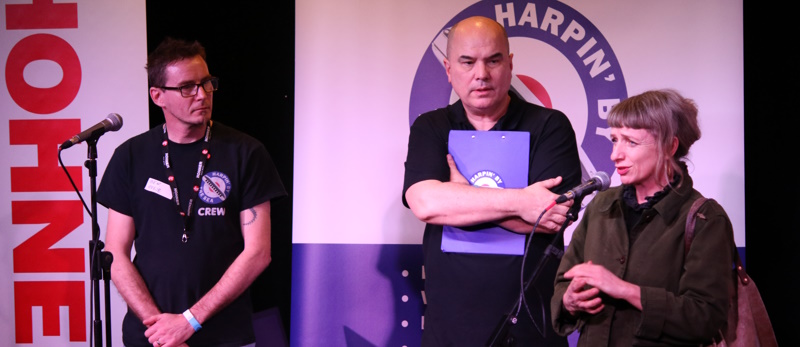 Dear Harpin' The Sea Team,
I've just wanted to send another massive THANKYOU !!! to all the fantastic festival team. Having your support means so very much to us and as you know, your donation will go a long way in ensuring that the joy of music gets taken to where it is most needed.
I so enjoyed the event. Big congrats for branching out and having the Harmonicas for Health focused sessions and the panel. I loved hearing people relating how music helped the recoveries of their bodies and minds and really enjoyed the workshop too. I chatted to quite a few people over the time I spent with you, including a hospital physio and social worker in youth justice settings and I think you really ignited a spark in everyone to incorporate more music into their work. Brilliant!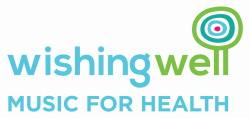 You've created a gathering and a community with such heart and soul and we have been very grateful to have been a part of it all once again. All the very best to all the team.
Jo White and at Wishing Well xxx
________________________________________________________________________
Dear Harpin' By The Sea organisers and attendees,
It's Marie here, the Chair of Trustees at Wishing Well. I just want to extend huge thanks, from me and all of the trustees, for your continued support of Wishing Well through Harpin' by the Sea fundraising.  What a fantastic amount you've raised – I very much hope the latest event was a success and you had fun in the process. Thank you for thinking of us once again.
Best wishes to you and yours
Marie Benton