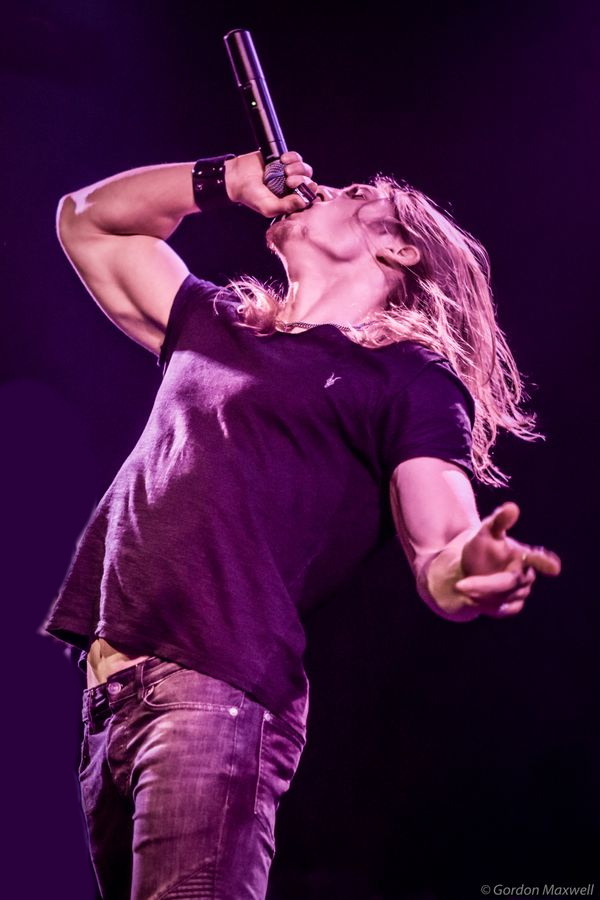 Presentation
Will will be appearing at HBTS 2021 on Saturday 6th Feb at 17.00 (UK time) and will be talking about improvising using scales.
Resources
2nd Position Scale Degrees
Major Pentatonic
Minor Pentatonic
2nd Position Natural Minor
Biog
Wilde comes from a musical family. "Music was always around me." He says. "British hard rock and blues was the soundtrack to my childhood." His grandfather was a wartime jazz 'n' blues pianist and his sister, Dani Wilde,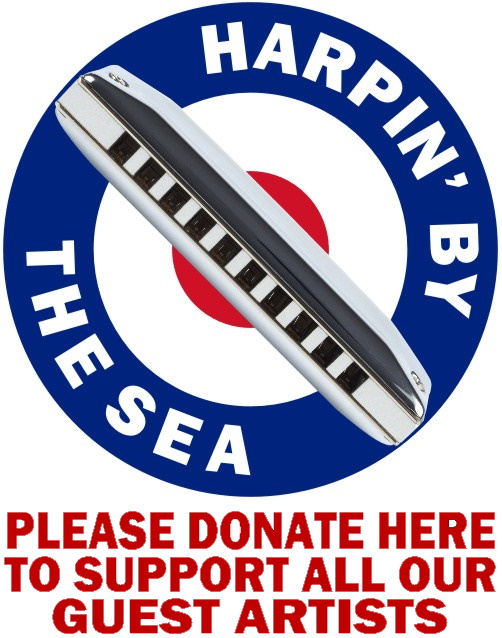 is an acclaimed blues and country singer in her own right. Multi-instrumentalist Wilde studied drums at the Brighton Institute of Modern Music (BIMM), but found himself gravitating towards harmonica and vocals. 
At first his music reflected traditional Chicago Blues and over time Wilde developed a more aggressive style that draws from the rock music he grew up on. He has had a diverse career, sharing the stage with the likes of Taj Mahal on the Legendary Rhythm & Blues Cruise in Mexico to appearing at festivals, such as The Rambling Man Fair in Kent on the same bill as Black Stone Cherry and Thunder.