HBTS8 – Saturday 3rd February 2018
Tickets are on sale at The Brunswick's website: The Brunswick
Price Guide
•  Workshops £35.00 in advance / £40.00 on the day (subject to availability)
•  Workshops & Show £51.00 in advance / £56.00 on the day (subject to availability)
•  Show £16.00 in advance and on the day (subject to availability)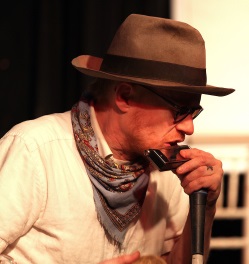 Important 
It is important to select your anticipated workshop level before you make your purchase. If you're unsure which workshop to opt for, the Workshop pages in our Event Info menu will help you. Alternatively, let us know and we'll be happy to advise.
Early Bird Window
To give Workshop attendees first option on evening Show Tickets, only our combined ticket package is available until 2nd January 2018. Individual Workshop tickets are also available until 2nd January 2018. Individual Show tickets are on general release from 2nd January 2018.
Book in advance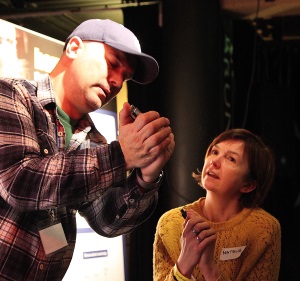 Harpin' By The Sea is a very popular event and tends to sell out ahead of time. To avoid disappointment we genuinely urge anyone interested to book their place in advance.
Tickets on the day
Please don't leave home without a ticket. Check ticket availability on line and book your place first. If your preferred workshop is sold out, try calling us as we may still be able to help; we occasionally have returns, no shows, and booked guests who wish to swap workshops.
Refund policy
We regret that once purchased, tickets are non-refundable.