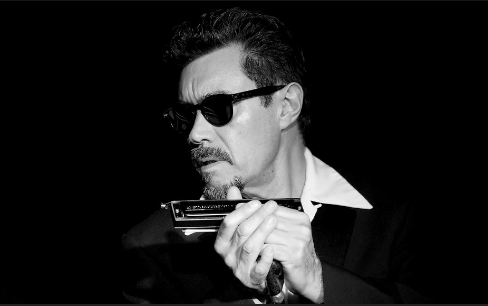 Presentation
Steve will be appearing at HBTS 2021 on Saturday 6th Feb at 15.30 (UK time). His presentation will comprise an interview and a Q&A session with our audience.
Biog
Steve grew up among the vibrant music scene in Essex, listening to Dr Feelgood among others. He started out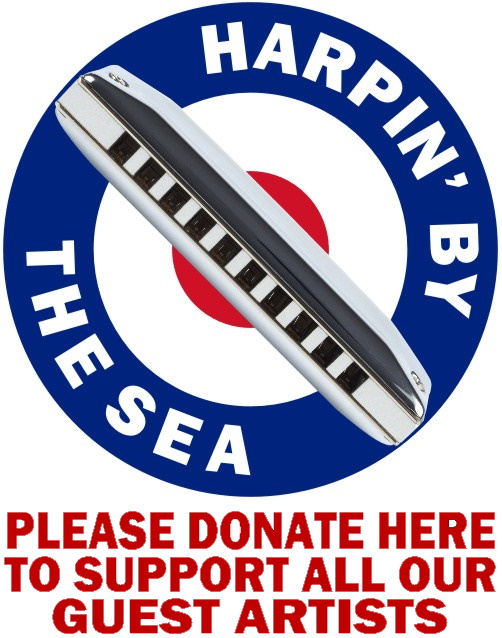 playing in various bands on keyboard before finding his harmonica mojo as the front man in West Weston and the Bluesonics, and he hasn't looked back since. Steve's headline performance at Harpin' By The Sea 2020 celebrated the tenth birthday of our annual harmonica festival. Needless to say his show lived up to every expectation.
He has become the harmonica player of choice for Mud Morganfield when he's touring Europe, as well as playing with Trickbag in Scandinavia, and then playing on the number 1 album with Wilko Johnson and Roger Daltrey, no less.