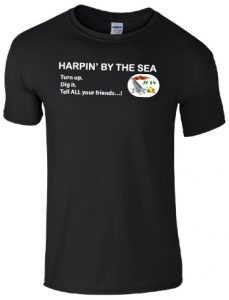 Turn Up. Dig it. Tell ALL your friends…!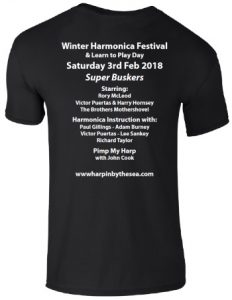 Harmonica-Tees have produced a great souvenir event T-shirt, featuring..
Front: Logo and official event slogan
Turn up. Dig it. Tell ALL your friends.
Back: Event, artists, tutors, web address
Paul Gillings will be on site with samples of the HBTS and other harmonica T-shirts for you to check out. He'll be available at lunchtime to take your order personally, which he'll fulfil and mail out shortly afterwards.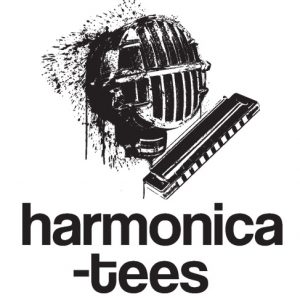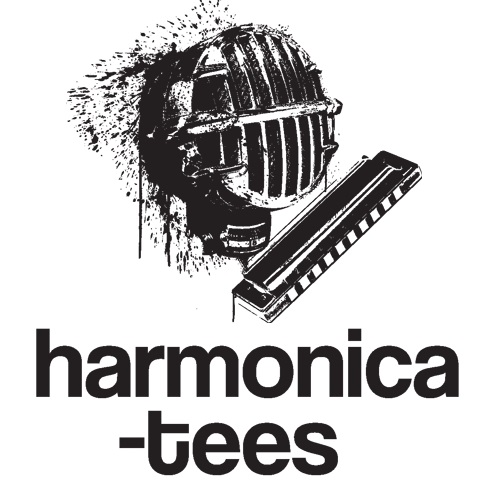 HBTS souvenir T-shirts are £12.99 (inc postage). They are available in black and come in S, M, L, XL, XXL, XXXL. Which all adds up to a rattling good deal and a great way to remember your day.