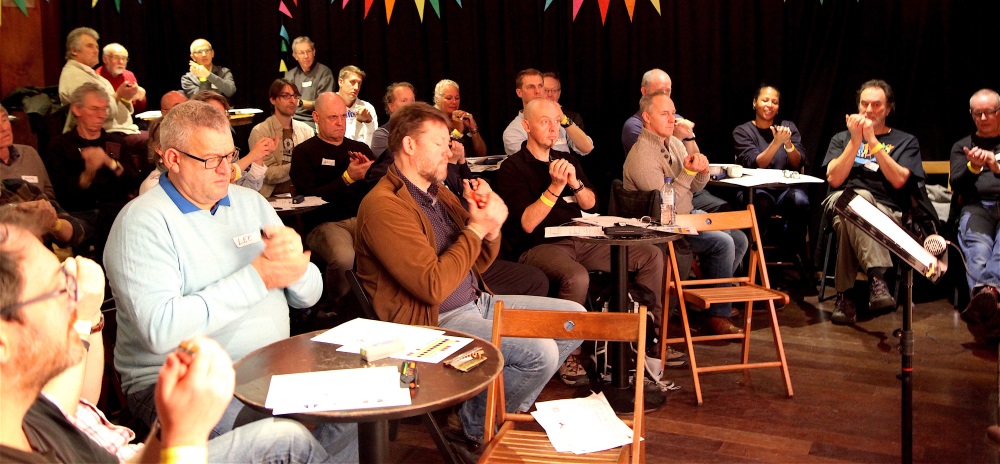 Saturday 2nd February 2019
Programme Download
Our programme is still in production, but here's a preview..
Registration from 09:30am-10.15am
Welcome Meeting 10.15am-10.30am
Workshop 1 10:30am-11:45am
Workshop 2 11:45am-13:00pm
Lunch 1:00pm-2:30pm
Raffle 2:15pm-2.30pm
Workshop 3 (Beginners) / Cherry Pink & Cucaracha (Adv & Ints) 2:30pm-3.45pm
Coffee Break 3:45pm-4:00pm
Workshop 4 (Beginners) / Masterclass and Q&A (Adv & Ints) 4:00pm-5:15pm
Jam Session 5:30pm-6.30pm
Soundcheck 6:30pm-7.30pm
Doors 7:45pm
Evening Show 8:00pm-11:00pm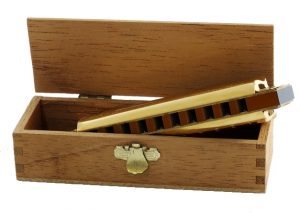 You can print a detailed view of the day's programme using the pdf download below. Further information regarding the timings and content of Beginners, Intermediate and Advanced workshops is available on our dedicated Workshop pages.