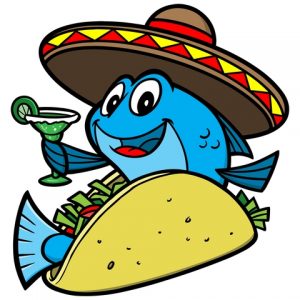 2019 Fiesta Latina – Special Menu
The Brunswick's management team has built a very strong reputation locally for good food and takes great pride in the service it delivers.
Each year we enjoy a special lunchtime menu at great prices, created exclusively for all our harmonica guests.
We will update you on the HBTS9 arrangements just as soon as our Chef confirms his special lunchtime menu .
Fish Taco – £8.00
Re-fried Bean Taco (v) – £8.00
Jerk Chicken with Rice – £8.00
Oxtail Soul Food Stew – £8.00
IMPORTANT
Visitors should order their food on arrival in the morning and we'll have it ready for their lunch break. Main Menu items are also available on the day but will be served shortly after the above items.