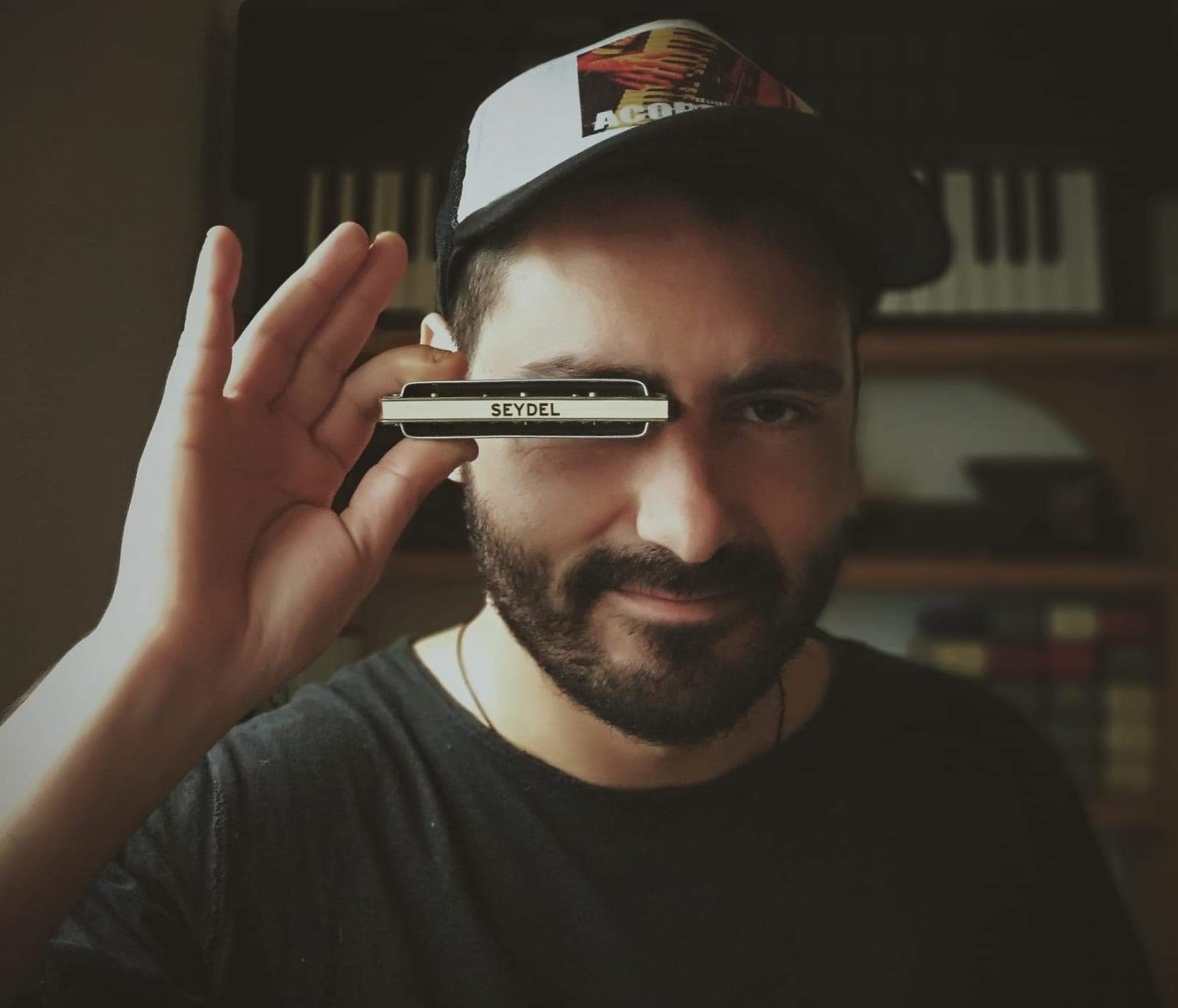 Presentation
Mickey will be appearing at HBTS 2021 on Saturday 6th Feb at 19.00 (UK time). Further details of his presentation will follow shortly.
Biog
As a young man Federico Vaz had to make a difficult decision on whether to become a professional soccer player or a professional musician. Fortunately for the harmonica world he chose the latter. Harpin' By The Sea 2019 marked Fede's debut in Europe.
The proximity of his home in Uruguay with the neighbouring music cultures of Brazil and Argentina means that Fede is conversant in many Latin styles. Uruguayan Condombe, Brazilian Choro, Forro, Xodó, Baiao, Haitian Milonga and Hete are all included in his repertoire. As is Jazz and Classical music.
Consequently Fede's contribution to our Latin themed harmonica festival in 2019 will remain indelibly etched in the memories of all those who witnessed it. To bring an audience to tears of pleasure and a standing ovation through the power of music is a rare and precious gift.
Fede is very modest about his incredible skills. Preferring to let his music do the talking, he tends to eschew the internet and social media, instead letting his live performance speak for itself. Music has taken Fede to Chile, Argentina. In between performances, Fede also runs his own harmonica school in Montevideo.