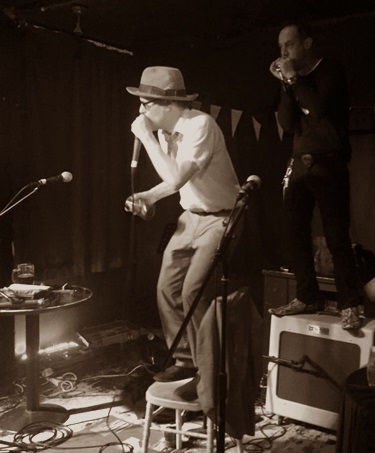 My Lords, Ladies and Gentlemen
Until new year's day, show tickets are only on sale as part of our workshop & show package. This is to ensure that daytime workshop attendees have first option on tickets for our evening performance. Individual show tickets go on general release from 2nd January.
It's show time!
Our evening performance takes place in The Brunswick's main auditorium. Following a sound check, the doors open at 7.45pm, and the show commences at 8.00pm. There will be short intervals between acts and the programme finishes at 11.00pm.
A little bit of hush
Please be aware that seating is limited. You should aim to arrive early if you need seats, however these cannot be reserved. Standing room and WCs are at the rear of the auditorium. Drinks can be brought into the performance, but we would ask our guests to refrain from conversation while the show is in progress.
Who's playing?
Our featured artists are experts in their style of harmonica music. With this year's theme of Zydeco, Cajun and Swamp blues harmonica, we have assembled an international roster of fantastic harp slingers for HBTS7.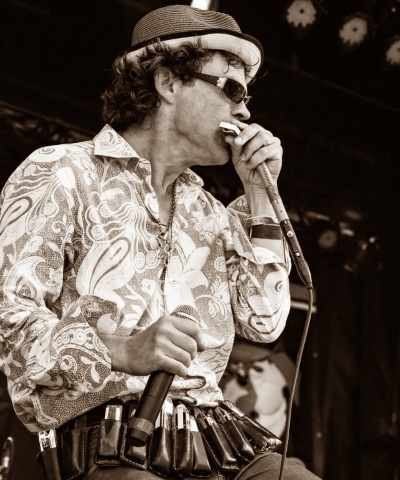 Topping the bill from Toronto, Canada, we bring you Jerome Godboo, formerly the harp sideman for Jeff Healey. Jerome's performances and recordings feature a spicy splash of Zydeco style harp.
From the badlands of South Wales, we bring you Aidan Sheehan and Martin Blake of Whiskey River, with their superb brand of Cajun harpin' and squeezebox fais do-do.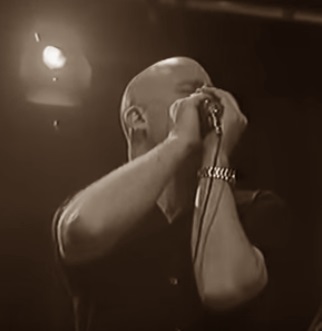 From London, England, we have great pleasure in presenting an amuse bouche of blues harp in the company of Lee Sankey, one of the UK's most celebrated blues harmonica alchemists.
And let's not forget our own Richard Taylor, who will be serving up goujons of Gumbo Louisianne to tantalise the taste buds.