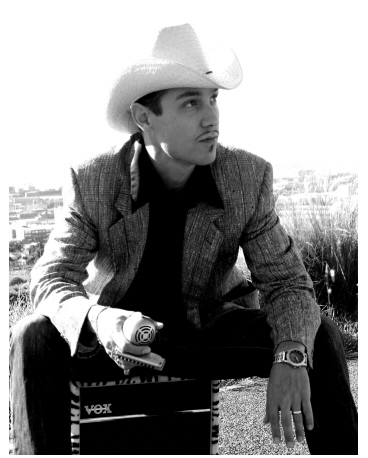 Presentation
Dave will be appearing at HBTS 2021 on Saturday 6th Feb at 14.00 (UK time). We will bring you news of his presentation content shortly.
Biog
South African born Dave Ferguson has been playing harmonica since the age of 17. Apart from the regular Blues shows he does with two of the top Blues bands in Cape Town, he also guests with many other high profile Artists in South Africa, and has appeared on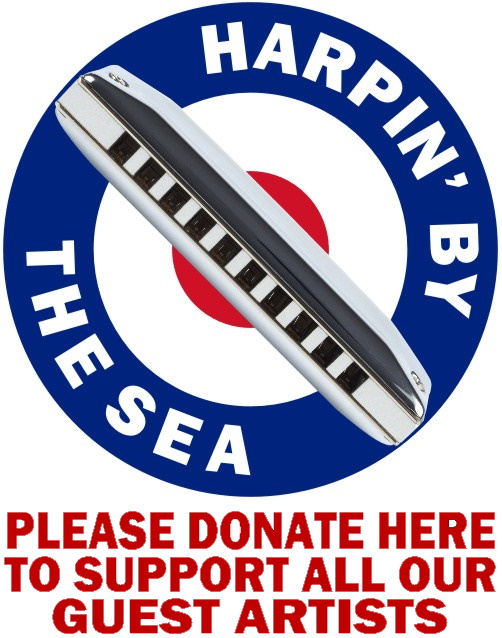 a number of commercial album releases, most notably the award winning "Vuur en Vlam" by Valiant Swart and Ollie Viljoen and "County Girl" by Cheree. His playing appears on the theme tune of a new M-Net TV mini series called "Innocent Times" and in addition 3 of his solo tunes are being used on the show as well as cameo appearances.
www.facebook.com/davefergusonofficial
Dave has recently returned to South Africa after living and working in the UK for the last decade or so. Whilst in London he was fairly active as a blues and country player for both live and studio session work. Here is a short but not exhaustive list of some of the artists he's played or recorded with: Sophia, The Arlenes, Emily Barker, Mickey Harte (Ireland's entry to the Eurovision Song Contest, the album went double platinum in Ireland and Dave appear on one track), Hucklebuck, John Townes Van Sandt, The Ian Siegel Band (sitting in for Lee Sankey), King Deluxe, Alva Skully, the London Street Blues Band, Dave Clarke's Blues of Cain and others.