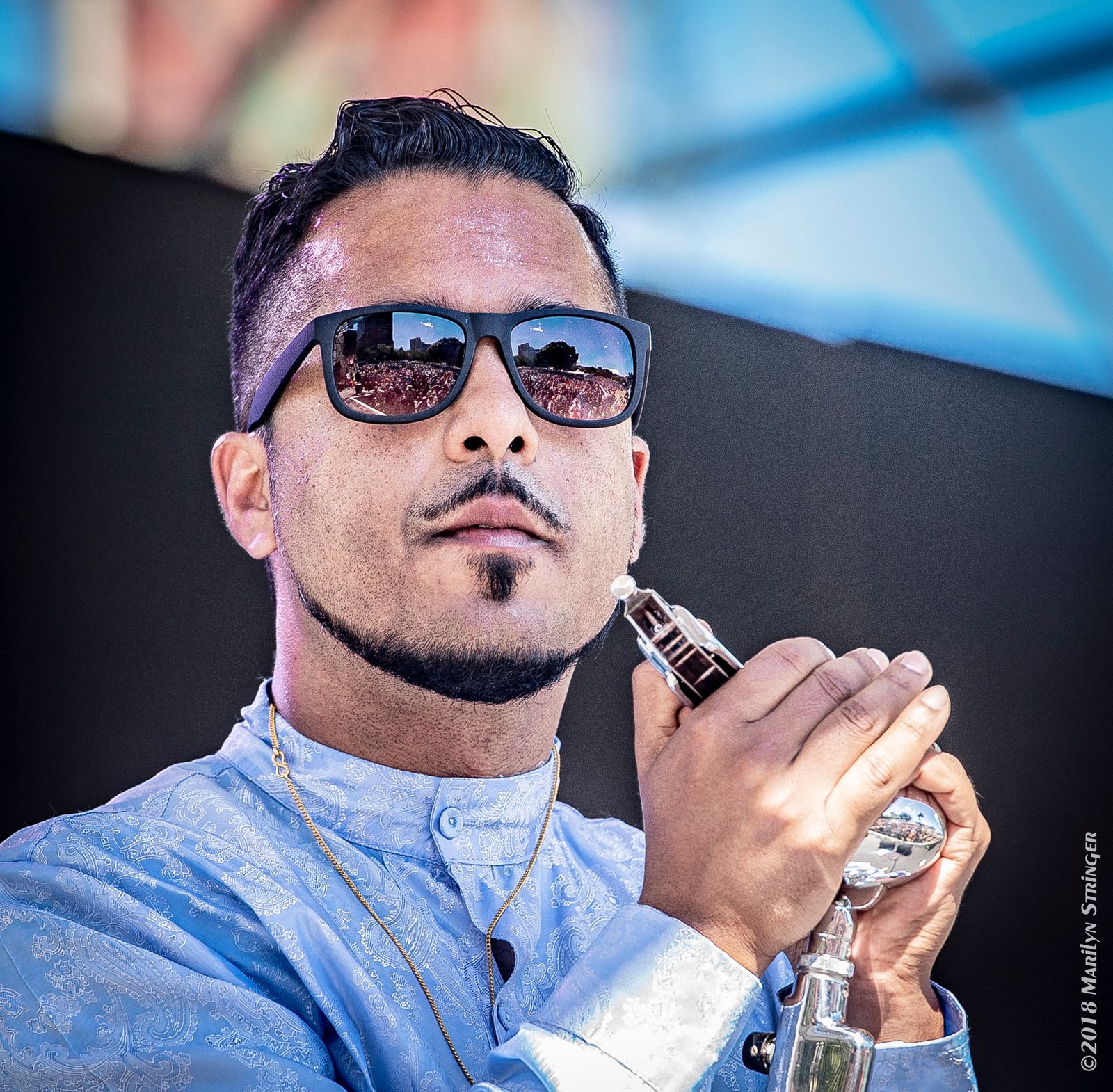 Presentation
Aki will be appearing at HBTS 2021 on Friday 5th Feb at 19.00 (UK time) and will be playing a couple of songs, giving some tips on leading a band and talking about how to colour acoustic tone.
Biog
Sony Music recording artist Aki Kumar left his native home in Mumbai, India for the United States with the intention of working as a software engineer. Then he discovered the sounds of the blues, and his life changed dramatically.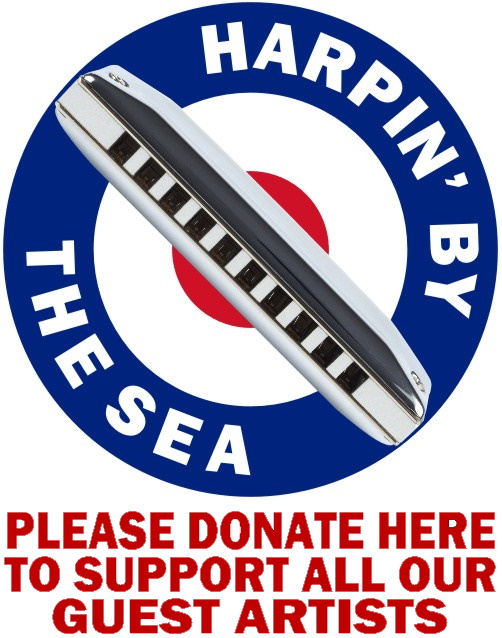 One of the hardest working artists on the live music scene today, this San Jose-based blues musician has successfully blended elements of Indian music into his musical and visual presentation, making for a multi-cultural mash-up that sounds like no one else, yet never loses touch with its blues foundation. He has made multiple appearances at The Hardly Strictly Bluegrass festival, featured on PRI "The World," and has toured in Russia, Scandinavia and South America.
Kumar's Little Village Foundation releases Aki Goes To Bollywood (2016) and Hindi Man Blues (2018) are considered ground-breaking albums that have garnered international critical acclaim. In August 2019, Kumar made major news with the announcement of a new record deal with Sony Music India and the world-wide launch of his debut single Dilruba.