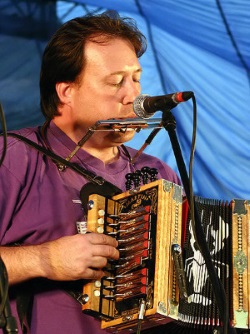 Could really do with some new ideas
If your core skills are in check, and you're playing regularly but feel you've plateaued, this is an opportunity to revitalise and set new horizons. Maybe you've wondered about the complexities of overbends; how to achieve them and when to use them. Perhaps throat vibrato, amplified playing, or solo building need some attention. Here's your chance to rub shoulders with other advanced players and benefit from cutting edge advice.
Workshop 1 11:00-12:30 (Aidan Sheehan)
Workshop 2 14:00-15:30 (Lee Sankey)
Masterclass 16:00-17:15 (Jerome Godboo)
Our first workshop is led by Aidan Sheehan of Whiskey River. With a hand on this year's theme of swamp blues, cajun and zydeco harping, Aidan will help you discover that squeezebox sound on the harmonica and capture licks that will add Louisiana piquancy to your playing.
Download Aidan's workshop notes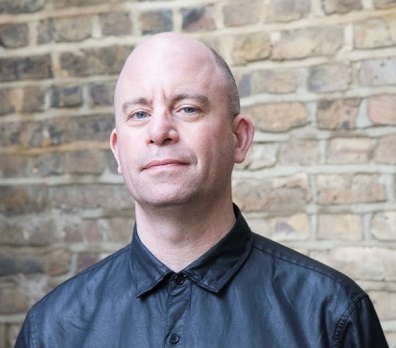 In our second workshop, Lee Sankey will avail you of his expertise and help roll back the boundaries of your playing. Many of you will have experienced is amazing YouTube tutorials. Now's your chance to meet the man face to face and pose all those technical questions you always wanted to. Lee has attended the recent SPAH festival in the USA, so he's sure to have some top tips from across the pond to help elevate your playing.
In the third period, advanced players have a choice of attending our Masterclass in the main auditorium with Jerome Godboo and our intermediate players, or moving upstairs for a bespoke Break Out Session with Matt Bezants and Adam Franklin.
What to bring
You should bring your full set of 10 hole diatonic harmonicas in a standard selection of Major keys. Other tunings are also welcome, however these are in addition to the core Major keys.