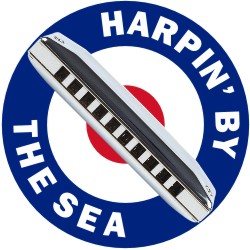 ADULT & CHILDREN'S WORKSHOP TICKETS AVAILABLE HERE
NO EVENING SHOW TICKETS REMAINING
Our Saturday night show tickets are all gone and we're afraid we cannot physically squeeze anyone else in! You can still catch Mark Hummel in action at other UK venues – tour details here.
Information Downloads…
Schedule Times
Official Programme (hard copies at registration)
A3 Poster / A4 Poster / A6 Flyer
Visit us again for more news and subscribe to our Facebook page for regular updates.
Following our ground breaking online festival in 2021, when we celebrated 10 years of harmonica history with a review of our stunning past guest artists, HBTS took a year off in 2022. Now we're back live for 2023, with our twelfth fantastic festival and another stunning programme of workshops, guests artists, trade sponsors, kids workshop and afternoon blues jam. We are also delighted to announce our inaugural Harmonicas For Healing symposium, directed by Christ Startup. And don't forget our world famous prize charity raffle!
Turn up. Dig it. Tell all your friends!
Please contribute to our event fund here
Please donate whatever you can to our event fund by clicking here or on the target logo at the side. Money raised goes to our artists, our charity appeal and also facilitates future HBTS events.
A breath of fresh air…
And here's a retrospective on some of the shenanigans HBTS has been up to in recent years. Here we are on BBC Radio 4's harmonica documentary Suck It And See.
And a reminder of the special message that Paul Jones of Manfred Mann broadcast on his weekly BBC Radio 2 blues hour for HBTS 2016…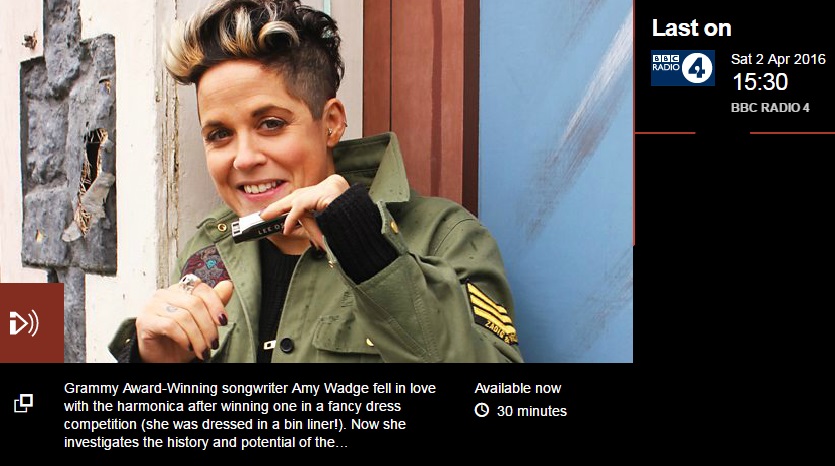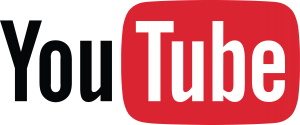 Missed the party or just need another hit?
You can catch up as we roll out footage of Harpin' By The Sea 2021 on YouTube. Please note this process is engineered voluntarily and we thank you for your patience as it takes shape. You can check everything out at Harpin' By The Sea's own Channel and at Russ Turner's Oxharp Channel.