HBTS9 – Saturday 2nd February 2019
Welcome to Harpin' By The Sea – Brighton & Hove's winter harmonica festival and learn to play day. We're thrilled to announce yet another fantastic harmonica adventure. This year our theme is 'FIESTA LATINA!', where we'll be rocking the rumba, sizzling the salsa, cooking the candombe and mixing up some monstrous mambo mayhem!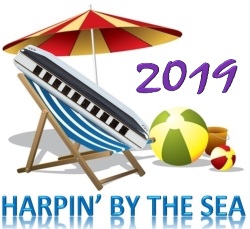 My muñequita, my Spanish Harlem, Mona Lisa
And we are delighted to bring you not one, but two exponents of Latin harmonica styles, both of whom are making their debut here in the UK. From Montevideo, Uruguay, we are delighted to present Fede Vaz, with his unbelievable technical skills and New World smooth. Here he is getting all Gypsy Jazz to Sweet Georgia Brown..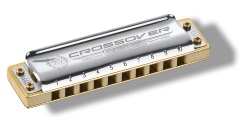 You're my reason for reason, the step in my groove
For our Old World offering, from Madrid, we welcome the amazing harmonica talents of Marcos Coll. Marcos is a master in Blues and Latin harmonica, a Hohner endorsee, and a seasoned harmonica instructor. Check him out here with Kif Valentine, covering Despacito…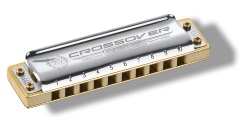 I could change my style to better suit your mood
Supporting our special guests are The Blackjacks from Brighton & Hove, led by Richard Taylor on harmonica. Our seasoned blues quartet will remind us how Latin rhythms put the spice into Rhythm & Blues.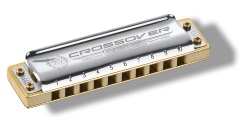 Tickets please
If you'd like to join us for a full day of workshops, a masterclass, harmonica repair workshop, prize draw, jam session, trade stand and gala evening show, visit our tickets page for prices and further information. We strongly recommend booking early – you'll save yourself a few quid too, so get cracking!
Stay Tuned.. 
In the meantime, a retrospective look at some of the shenanigans HBTS has been up to in recent years. Here we are on BBC Radio 4's harmonica documentary Suck It And See.
And here's a reminder of the special message that Paul Jones of Manfred Mann broadcast on his weekly BBC Radio 2 blues hour for HBTS 2016…
Turn up. Dig it. Tell ALL your friends…!