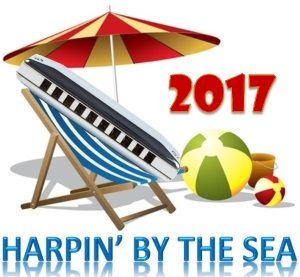 HBTS7 – Saturday 4th February 2017
Who'd have thought back in 2011, that our humble musical get-together would become one of the harmonica calendar's most celebrated annual events? Here we are on BBC Radio 4's harmonica documentary Suck It And See.
If you'd like to join us for a full day of workshops, a masterclass, break out session, prize draw, jam session, trade stand and gala evening show featuring international guest stars, book your ticket now before they all go. Because they will!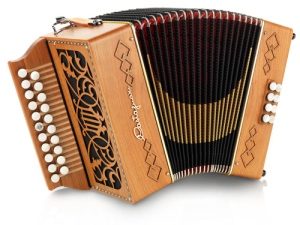 Allons a Lafayette!
Our theme for 2017 is Cajun, Zydeco and Swamp Blues Harmonica. And why not? After all, our closest musical cousin is the Melodeon, or Cajun Squeezebox. Of course there'll be plenty more eclectic material featured in our dedicated workshops, but this year's Cajun and Creole infusion is guaranteed to tantalise and tickle the musical palette, Louisiana style.
To help us deliver our programme, we're flying in Jeff Healey's former harp sideman, Jerome Godboo, from Toronto Canada, exclusively for Harpin' By The Sea.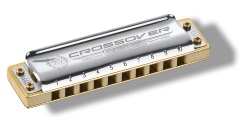 We're also featuring the performance and tutoring magnificence that is Aidan Sheehan and Martin Blake of Whiskey River from the badlands of South Wales.
And there'll be some high-powered input and harmonica alchemy from
Lee Sankey
, one of the UK's foremost blues harmonica players, innovators and philosophers.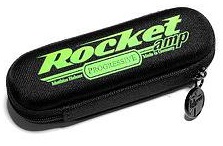 And here's a reminder of the special message that Paul Jones of Manfred Mann broadcast on his weekly
BBC Radio 2
blues hour for HBTS 2016…
Turn up. Dig it. Tell ALL your friends…