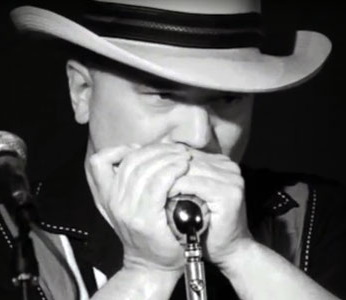 Harpin' By The Sea postponed for 2022
After 11 years of uninterrupted service to the worldwide harmonica community, Harpin' By The Sea will be taking a break for Feb 2022. We had intended resuming our live event, but this always came with the risk of a Covid-19 resurgence. This is now proving to be the case and it compromises our primary plan to fly in top-line international harmonica performers and instructors.
The first alternative would be to run an online event, as in 2021. The problem here however is the widespread expectation to eclipse last year's ground-breaking broadcast on a technical level. With every ounce of due respect, we'd also want to avoid duplicating the presentation of guest artists who have had the benefit of several similar events in recent months. The essence of Harpin' By The Sea has always been to avoid running with the pack and to break new ground. Judging by recent online attendance statistics, 'screen fatigue' appears to have set in.
The second alternative was to focus on homegrown UK talent, running a localised live event with simultaneous live stream. Less pressure in one respect, but having worked through the technical requirements, it's clear we'd need to recruit, train and manage a second team to steer the live stream, while the first team ran the live schedule. Something we're fully capable of doing, however we've run out of time and cannot guarantee a smooth enough service delivery of this magnitude for 2022.
We are committed to returning in 2023 and wish the worldwide harmonica community all the very best in music making until then. Thank you for your support and understanding.
Richard Taylor, Producer.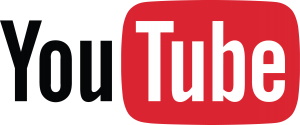 Missed the party or just need another hit?
You can catch up as we roll out footage of Harpin' By The Sea 2021 on YouTube. Please note this process is engineered voluntarily and we thank you for your patience as it takes shape. You can check everything out at Harpin' By The Sea's own Channel and at Russ Turner's Oxharp Channel.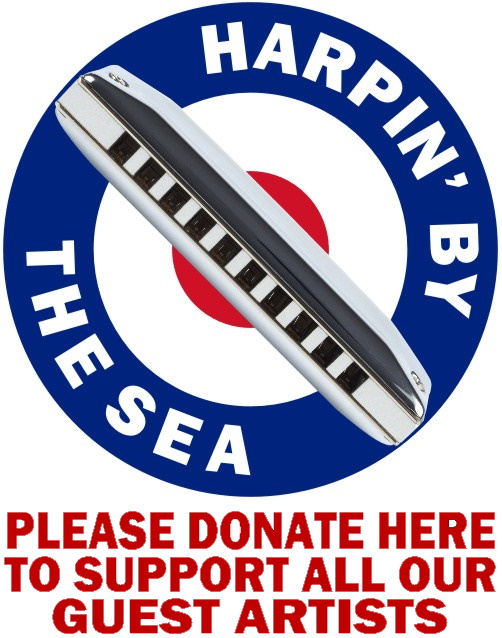 You can still donate
Thank you for visiting our event. Please continue to donate to our Artists' Fund by clicking here or on the target logo at the side.
Please send us your feedback
We would also like to hear your feedback on the event. Please click the here or visit the feedback page in our main menu.It will only take you a couple of minutes and will help us in planning our next event.
GOOD VIBRATIONS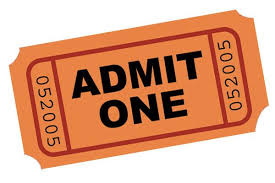 Harpin' By The Sea harmonica festival was online in 2021 and it was free. From the 5-7.Feb 2021 hundreds of harmonica enthusiasts from around the world joined us for a weekend of complete harmonica happiness. 
•  Fifteen international guest artists
•  Performances, tuition and harp chat
•  Interviews and breakouts with our event sponsors
•  Live harp maintenance studio with John Cook
•  Hohner Harmonica's virtual factory tour
•  Limited edition gold plated Hohner Marine Band to win
•  Other fantastic harmonica products to win
•  Archive video footage
Information Downloads…
Full Programme
List of Artists' Presentations
And all from the comfort of their sofa. We were locked down, loaded and ready to rumble. Please donate to help our artists. Tune in. Dig it. Tell all your friends.
_______________________________________________________________________________
Meet the team
A breath of fresh air…
And here's a retrospective on some of the shenanigans HBTS has been up to in recent years. Here we are on BBC Radio 4's harmonica documentary Suck It And See.
And a reminder of the special message that Paul Jones of Manfred Mann broadcast on his weekly BBC Radio 2 blues hour for HBTS 2016…