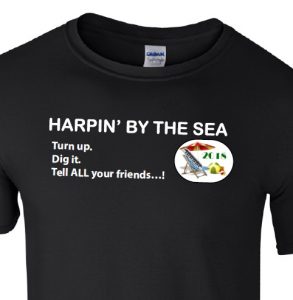 Did that actually just happen?
A massive thank you to our workshop students, instructors, guest artists, show goers, reception team, sponsors, photographers, video archivists and staff of The Brunswick. Another memorable and fully attended event has zoomed past!
We hope to see everyone again in 2019 for more harmonica merriment, but in the meantime we'll leave you with this flashback to Rory McLeod and Richard Taylor on BBC Radio Sussex.
Good harpin' to you!
The HBTS Team
_______________________________________________________________________________
HBTS8 – Saturday 3rd February 2018
Welcome to Harpin' By The Sea – Brighton & Hove's winter harmonica festival and learn to play day. We're delighted to bring you yet another fantastic day of harmonica adventure. This year our theme is…'SUPER-BUSKERS'
Two drops of water on a thirsty man's beard
It is fitting therefore, that our star guest is none other than the intergalactic jongleur himself, Rory McLeod. Rory is packing his harmonicas, guitar, spell-binding lyrics, rhythms, spoons, whistles, dance board and charisma, and flying down from Edinburgh to entertain and amaze. It'll be a musical experience you'll never forget.
Hitherto, the rights and wrongs had seemed so beautifully simple
Also in our line up of super-buskers, Victor Puertas of The Suitcase Brothers is jetting in from Barcelona. Victor is a master of vintage acoustic and electric blues harmonica. You've probably seen him looking all cool on Hohner's merchandise! Exclusive to HBTS8, this also marks Victor's stage debut in the UK. Victor is joined by Harry Hornsey on guitar. Benvinguts!
Listen to your Brian, don't follow anyone
And completing our trilogy of guest artists, the The Brothers of Mothershovel are bringing us their invigorating brand of commuter chaos from tropical Croydon. Expect a vortex of musical mayhem folks – these guys chase other bands up trees.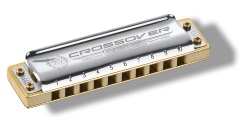 Well pimp my gob irons, JC's in the house!
For all you closet harp techies, we are proud to announce that John Cook, Hohner's man what does, will be joining us to answer all your hardware questions, and deliver a workshop on essential harp maintenance and modifications. Places in this workshop are limited; let us know if you'd like to be added to our list of participants.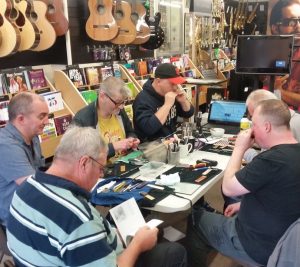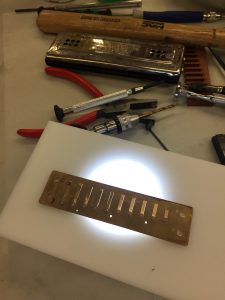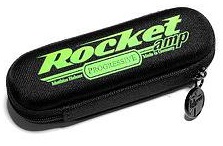 Tickets please
If you'd like to join us for a full day of workshops, a masterclass, harmonica repair workshop, prize draw, jam session, trade stand and gala evening show, visit our tickets page for prices and further information. We strongly recommend booking early – you'll save yourself a few quid too, so get cracking!
Stay Tuned.. 
In the meantime, a retrospective look at some of the shenanigans HBTS has been up to in recent years. Here we are on BBC Radio 4's harmonica documentary Suck It And See.
And here's a reminder of the special message that Paul Jones of Manfred Mann broadcast on his weekly BBC Radio 2 blues hour for HBTS 2016…
Turn up. Dig it. Tell ALL your friends…!