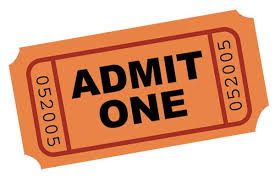 Show Tickets
Advance ticket sales for our Saturday night show have exceeded expectations and our complete allocation has been taken up by the day's workshop attendees. We have no additional show tickets to release.
We are sorry for any disappointment, but there are additional opportunities to see Mark Hummel in action at other UK venues in the week following Harpin' By The Sea. Thank you to everyone attending Harpin' By The Sea 2023 and helping to resurrect our live event after a three year Covid-19 hiatus.
Workshop Tickets
Tickets for workshop places in each ability category are still available (without the evening show) as are tickets for our Sunday children's workshop.
Harmonicas for Health Symposium / Electric Blues Jam
We also look forward to welcoming attendees to our Friday afternoon Harmonicas for Healing symposium on 3rd Feb at The Brunswick and our Electric Blues Jam on Sunday afternoon 5th Feb. These programme items are free to attend.