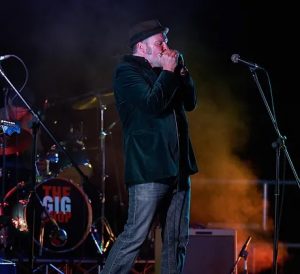 HBTS welcomes Joff Watkins to the team
Our Saturday afternoon Masterclass will now be delivered by Joff Watkins, who many of you will recognise as leader of the fantastic Jimmy Regal & The Royals. and harmonica workshop leader at Morley College in London.
You can listen to our study piece, William Clarke's Blowin' The Family Jewels, and download the Harp Surgery tab on our dedicated page here.