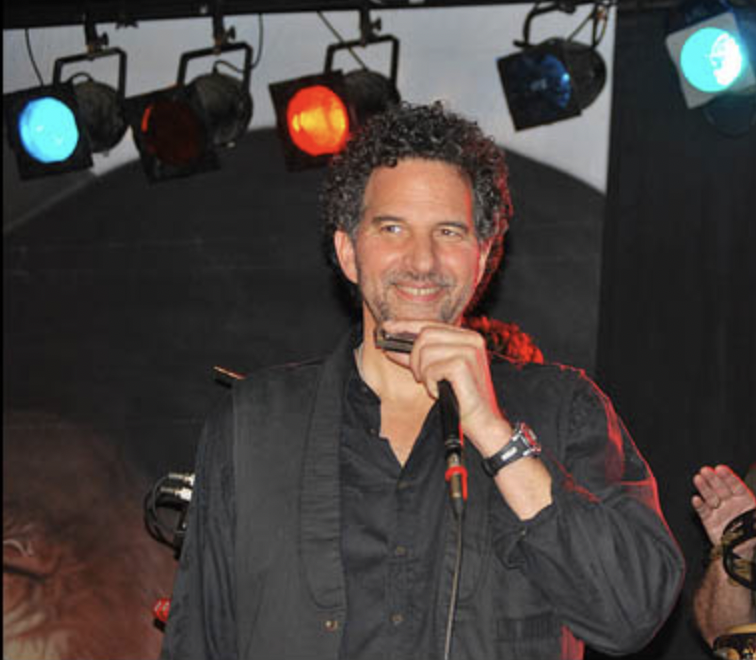 Presentation
Mickey will be appearing at HBTS 2021 on Friday 5th Feb at 20.30 (UK time) and will be running through some options for playing a solo to 'Georgia' on harmonica.
Resources
Georgia On My Mind – Outline
Mickey will use a regular F diatonic and a Country Tuned F diatonic harmonica for his presentation of Georgia On My Mind.
Biog
Born and raised in Dallas in the Lone Star State of Texas, Mickey Raphael's career as Willie Nelson's Harmonica player has spanned almost three decades.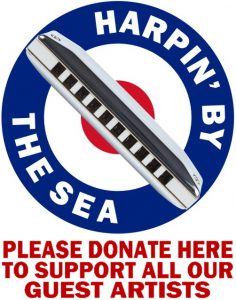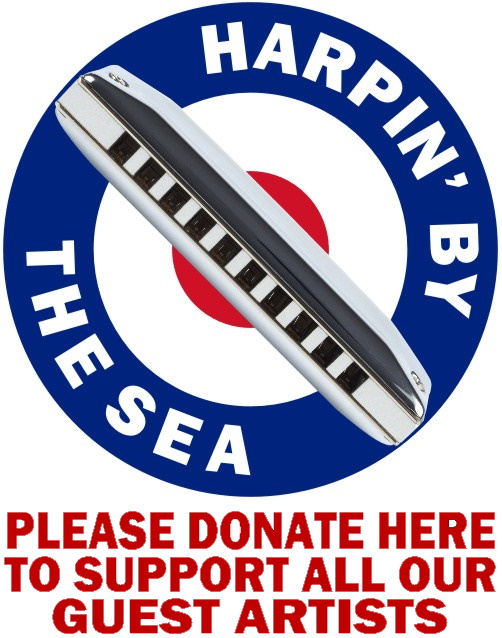 His intelligent playing style has become a hallmark of Nelson's crossover sound, earning him a large audience worldwide. As a teenager, Raphael gravitated toward the Dallas folk music scene. The spell of legendary harmonica great Don Brooks. "I went to this little coffee house one night and saw him playing and it just impressed me so much," Raphael recalls. "He had moved to New York and was kind of a legend around Dallas.
He sat me down one night after a show and showed me this little lick that went all the way up and down the harmonica, just a little pattern. Right away I just jumped about twenty steps from the little I already knew about the harp." Raphael eventually joined singer B.W. Stevenson's band. One of his most enthusiastic boosters was University of Texas Football coach Darrell Royal, a passionate fan of country music. One night in 1973, Royal invited Raphael to a post-game party in a Dallas hotel room and asked him to bring along his harps. The resulting informal jam session included Charley Pride and Willie Nelson, who passed around a guitar and took turns singing.
"I played a little with Willie and he asked me to come and sit in with him sometime. A while later he played a fireman's benefit in a high school gym somewhere outside of Dallas and I showed up there and played a little. Later, we were sitting there talking and he said, "Why don't you come to New York with me in a couple of months – we're going to play Max's Kansas City.' So I went up there and played with Willie. He really wasn't touring that much then; it was still a couple of years before he left Texas again on real tours." Raphael moved from Dallas to Austin, Nelson's home base, and began a crash course in country music. "When I joined Willie's band, I really didn't know anything about country music. I'd never really listened to it at all. I was a folk blues player. I just wanted to play in a country band and ride around in a bus."
Raphael credits blues great Paul Butterfield and rhythm and blues saxophone genius King Curtis as two of his biggest influences. "Charlie McCoy was the first harmonica player I really listened to in country music." Raphael played throughout the years with a variety of artists, ranging from Elton John, U2, and Motley Crue to Vince Gill, Emmy Lou Harris, The Mavericks, Kenny Wayne Shepherd and Neil Young. Always on tour with Willie Nelson and Family, Raphael's career continues to take him to new uncharted territory. When he's not on the road, he continues to commute to Los Angeles for studio work.