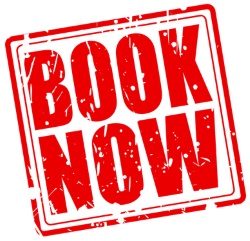 Get 'em while they're hot!
Tickets for HBTS8 will go on sale this Friday 27th October 2017, via The Brunswick's website. Full details are on our Tickets page.
Tickets on the day and returns
We will post updates here of how workshop places are selling. For 2018 it is cheaper to book your workshop place in advance. From past events, getting a ticket on the day is unlikely and we don't officially handle returns.
Before leaving home in the hope of buying a last minute ticket, you must call Stuart in advance (although there are no guarantees he will have what you need). It could be a wasted journey and we'd rather save you the unnecessary expense.
Refunds policy
Please be aware that we do not offer refunds on unused tickets.