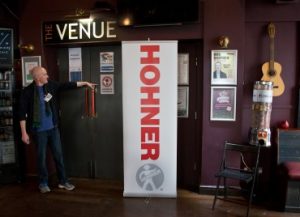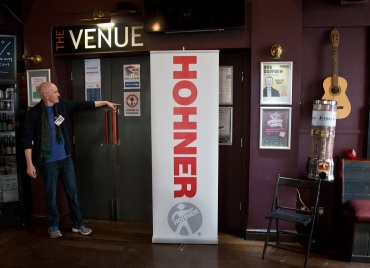 We're busy building up to the big event and to whet your appetite, there's a link below to our INTERMEDIATE workshops.
If you've signed up for these, a big thank you. If you haven't yet, you'd better get your skates on because there are only a few left.
Take a moment to visit our intermediate page as you will find useful pointers to help you prepare. We'll be posting similar info for Beginners and Advanced attendees shortly.