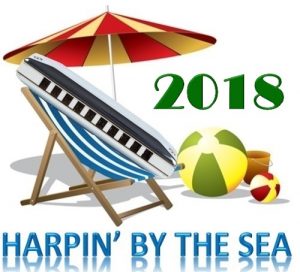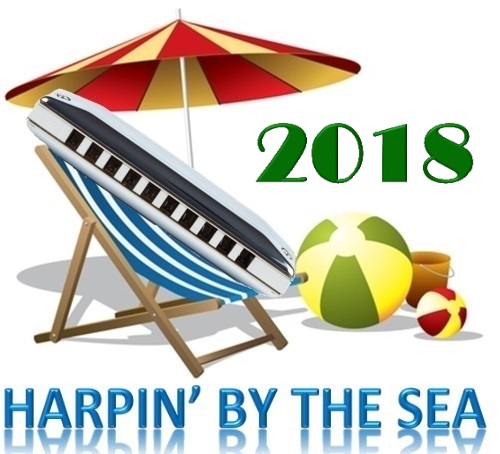 HBTS8 – Saturday 3rd February 2018
After a fabulous day of Cajun, Zydeco and Swamp at HBTS7, we've been busy setting the scene for 2018. Some very interesting plans are now afoot and we can confirm that our theme for 2018 is..
SUPER-BUSKERS
And without further ado, we are proud to announce the first act in our stellar lineup for HBTS8. Ladies and gentlemen, we bring you The Brothers of Mothershovel.
The Brothers of Mothershovel may not be widely known amongst harmonica fans – yet – but true to our slogan a breath of fresh air, it would be remiss if we didn't bring this important emerging talent to the attention the wider harping community.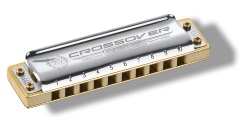 We've fallen in love with The Brothers' anarchic approach to music and the harmonica and we're certain you'll love them too. We're all in for a proper old shindig, that's for sure. And the BoM's latest CD, Umcha, Umcha is absolute killer. Grab yourself a copy.
We look forward to announcing further news of our 2018 artists and workshop leaders in the coming weeks.