Need a change from our mainstage? Try our Breakout Room options.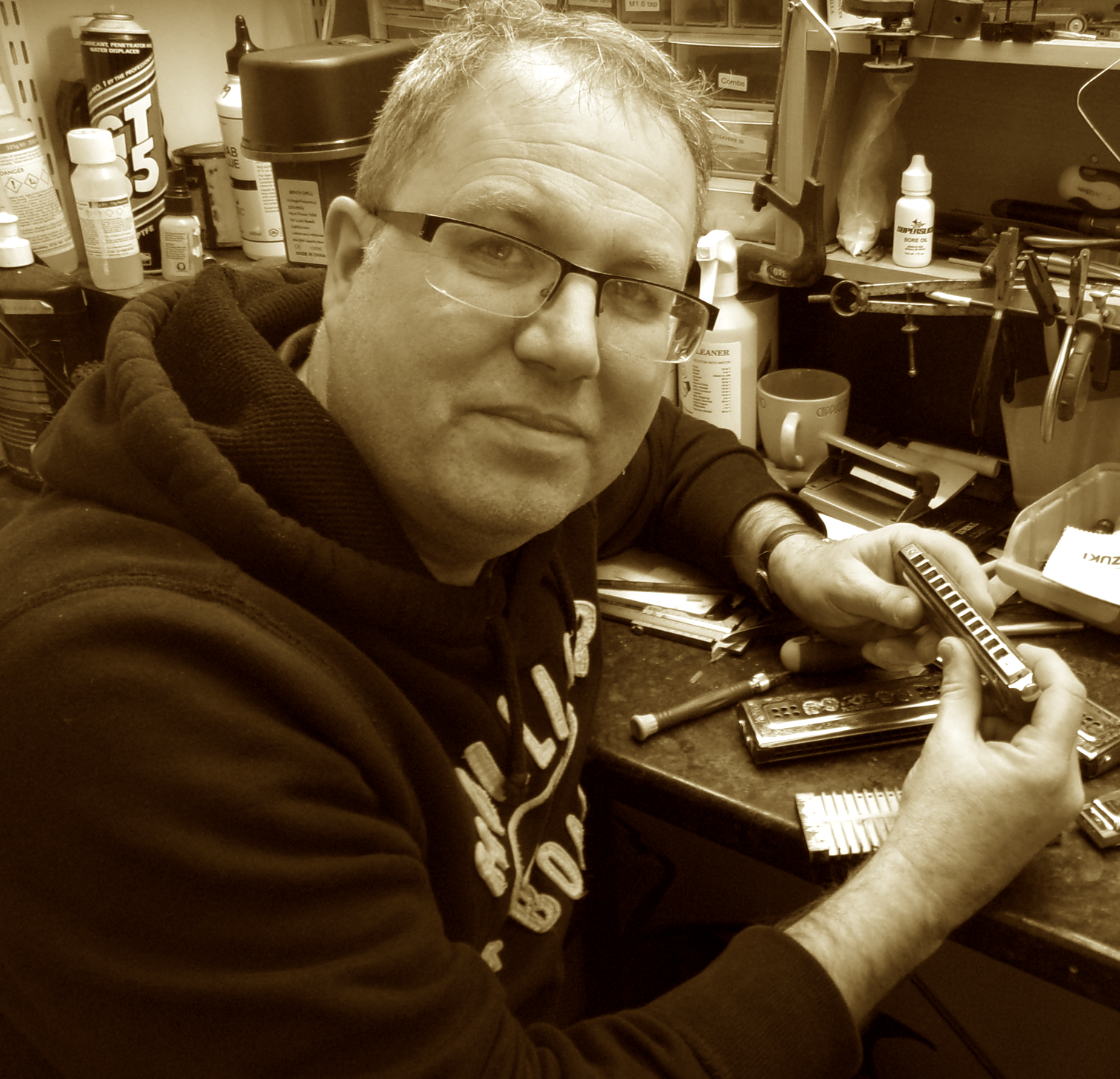 Please feel free to use our Zoom Breakout Rooms during the Festival. You'll find the option on your Zoom (usually at the bottom).
Select the Breakout Room you require. There are two public options you are free to use, and our private backstage room, which we please ask you not to disturb. 
If you cannot locate a Breakout Room button it might be because you have an old version of Zoom. To update your Zoom check out the video.
1. Public Bar – Green Room
Feel free to check out this facility. Many of our Sponsors and Guest Artists will be available here after their scheduled presentations. You can chill out and make new friends here too. We regret that drinks are not included.
2. John Cook's Harp Repair Shop
This is where you can visit Jonn Cook 12:00-17:00 (UK) on Saturday and Sunday. He will be at his work bench ready to answer all your maintenance and modification needs.
3. Backstage – STAFF ONLY
Please do not use this room. This is where our Artists and Technical Team will be busy soundchecking throughout the weekend. We ask that you respect their privacy do not disturb them.
How to update your Zoom