You talk the talk, do you walk the walk?
We are delighted to welcome Battle Plan Harmonica Accessories to this year's festival. We've witnessed Ben Reese develop his range of accessories over several months and we're incredibly impressed with his innovative solutions.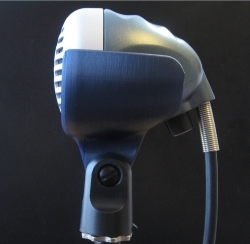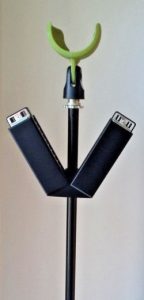 Our first encounter with Ben was at our monthly Harp Surgery workshops at The Brunswick, when he showed us his Ammo Clip 520 (bullet mic holder). We tried it out and it worked perfectly.
He then produced his V2 Harp Launcher, which is great fun and super cool. He's also developed a bullet mic solution for disabled players and his Munitions Box, a modular system for storing and carrying harp sets.